The stakes are high as the remaining four contestants of SA Idols 2013 feel the pressure, for the prestigious title is anyone's to take.
Last night we saw the contestants delve into two themes "Gone to soon" which consisted of the contestants performing songs that pay homage to all musical heroes who had passed on before their time.  The second round was title "October Hits"
19-year-old Zoe Zana rocked the crowd with Michael Jackson's 1979 hit single– "Rock with You" and ended of her performance with an emotional performance of Miley Cyrus's hit "Wrecking Ball"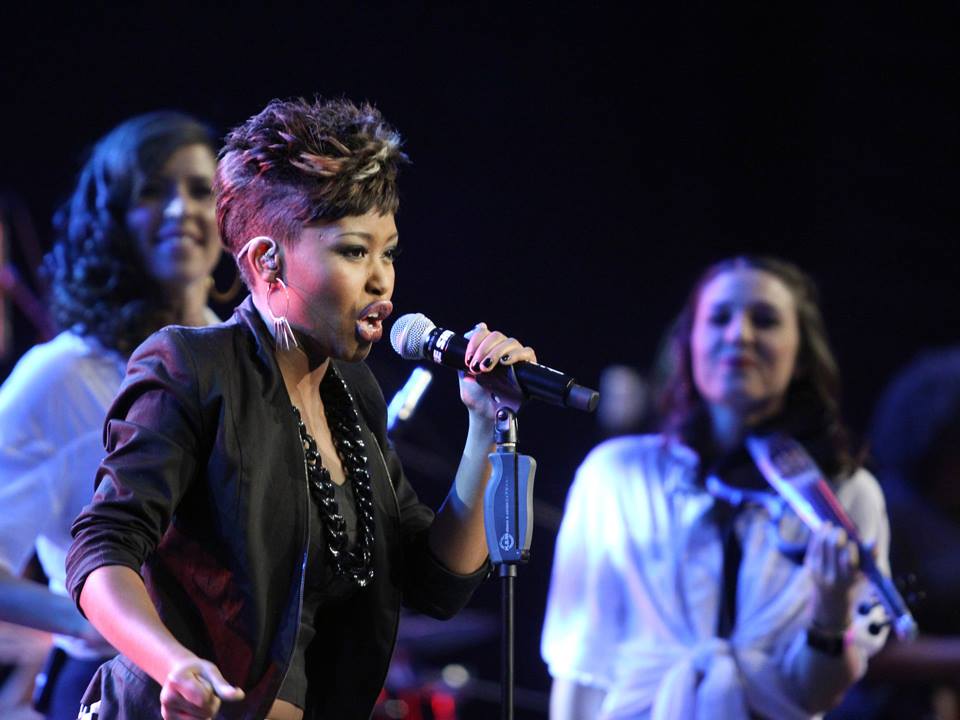 Gareth Cliff acknowledged the emotionally intensity that the song held but warned Zoe that it wasn't her best performance by any stretch.
Sonke who has been blowing us out of our seats for the past couple of weeks, failed to do so this week with his performance of Donna Hathaway's "A Song for You" and Celine Dion's "Love Me Back".  Randall warned Sonke that his song choices weren't the smartest and might be the death-knell for him.
Musa and Brenden had fairly strong solo performances but had us eating out of their hands with their duet of R.Kelly & Usher's "Same Girl".  All three judges enjoyed the duet performance, Unathi mentioned "Cool as can be!" whereas Randall agreed stating that the duet really worked for both guys.  Gareth even thought the performance was even better than Zoe's and Sonke's duet.
Tuesday's elimination will be a difficult affair for everyone as there are very few weaknesses in this season's top 4. Who do you think is leaving tomorrow?