AKA is one of South Africa's biggest rappers. The lyrical genius has, in rap terms, changed the game in many different ways with his distinct style of rapping and his lyrical prowess. We chatted to the rap star, mostly about his involvement in the Sanlam Sing It Competition, as well as touching more on his taste in music and his own career.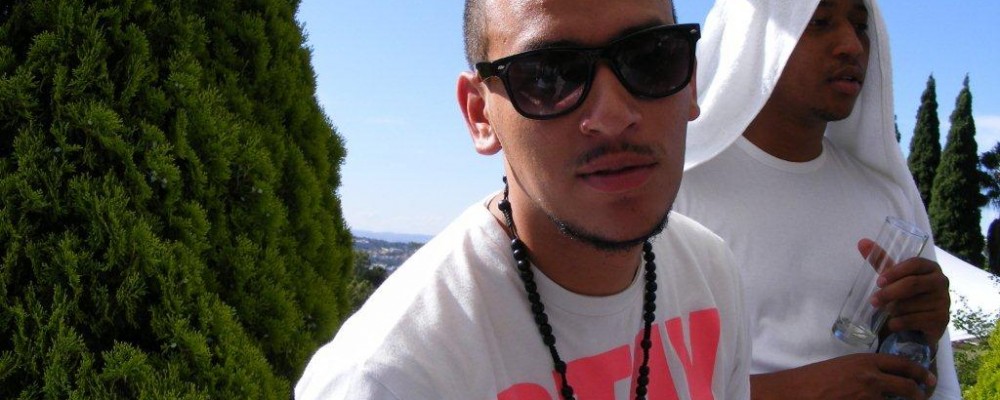 When you were approached by Sanlam Sing 'it to take part in this competition were you ever hesitant to join, seeing that someone else will be writing your lyrics for you? (After all we know how fickle the hip hop community can be about ghost writers)?
Well, I have supreme confidence in my own writing so I saw it as an opportunity to give back and maybe provide a lucky break for other songwriters. Bear in mind that it might not be a verse, it could be a chorus or a bridge or whatever.
Besides originality and a flare for good word play what else are you looking for in the lyrics that will be written for you?
I want people to be brave.  There are no rules or limits to writing a good song. It has to be catchy, original and authentic. Honesty is always a key ingredient to songwriting.
We see you working hard and performing all over Africa however, ZAlebs will admit that we're a little concerned about you not being able to finish your next coming album in time.  How far is it from being finished? (We're probably just worrying too much)
While I appreciate your concern, it will be released when I am satisfied.
Speaking about albums what's the best studio equipment you've ever bought and why?
I just finished my home studio setup. I think my best purchase must be a program called "Komplete". It wasn't cheap but it has everything you need in terms of sounds and virtual instruments.
You've been nominated in 3 categories for the Channel O AMA's, with all the great success you've received do you think you'll ever reach that point in your career when awards begin to mean nothing to you?
I don't think they will mean nothing to me, but as time goes on, you adjust your perspective of what is important and what isnt. I have won many awards but I still think recogniton of your hard work by your fans and peers is important.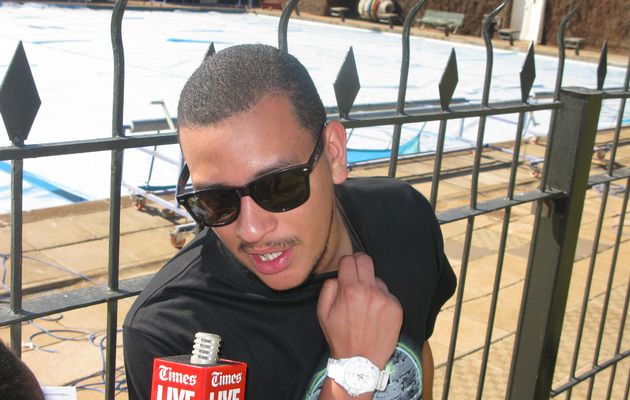 Who would you have signed this summer; for United (realistically) and Can David Moyes live up to Sir Alex Ferguson?
Well, only time will tell. I would have brought in a central defender as back up, maybe Varane from Madrid. In the midfield, I wasn't too keen on Fellaini but now he's looking like a good buy.
Your message to the aspiring Sanlam Sing 'it contestants who will be writing THE song for you?
Good Luck, looking forward to hearing what you have in store for us. Make sure you seize this opportunity.