TV channel M-Net and production company Endemol had to work quickly after a fire destroyed the infamous Big Brother house a week before the show was scheduled to launch and, after searching locally and internationally for some 48 hours, they managed find a suitable place where the 28 contestants from across 14 participating African countries could be housed for the 91 days of live filming.
They have in a subsequent press release said that Big Brother Hotshots will officially launch on Sunday, 5 October 2014, at 7pm.
M-Net and Endemol in the statement also promises "some pleasant surprises in true Biggie fashion" and thanks fans for their patience and ongoing support.
Big Brother also revealed three of the housemates who will be living with each other for the next couple of months.
First on the list is Kenyan rapper -  Melvin Alusa who characterizes himself as "an extrovert with discretion". Alusa promises to bring in creativity and a lot of entertainment into the Big Brother house. Hmm, we'll just have to see Melvin.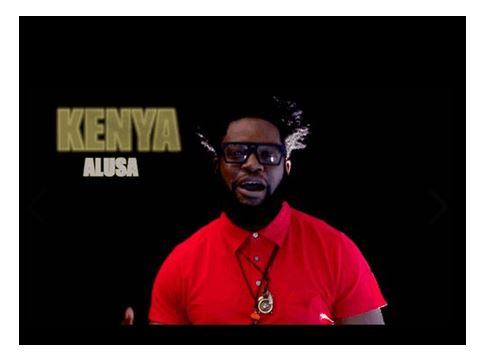 Second on the revealed list is the vivacious Butterphfly (Yes that's her name). Butterphly hails from Zimbabwe, she's one lady who's also said to embrace her celebrity status and hopes viewers will warm up to her bubbly persona.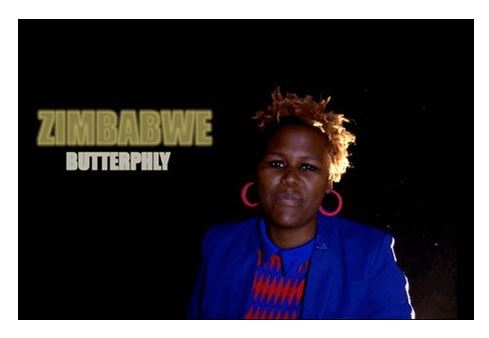 Our number three house mate is Ellah from Uganda who is currently running her reign as Miss Uganda. During her brief introduction, Ellah compared herself to a lion, confidently informing people that if she were not a human she'd definitely be a lioness. She promises viewers a "cocktail of personality" We hope this is not her fancy way of saying she's schizophrenic.