Mandisa Miya might have worried some of us.
The Cassper Nyovest fan, who has a huge crush (obviously) on the rapper, has been a hot topic on social media. She's gone as far as photoshopping herself next to Cassper and somehow believes that they are in a relationship.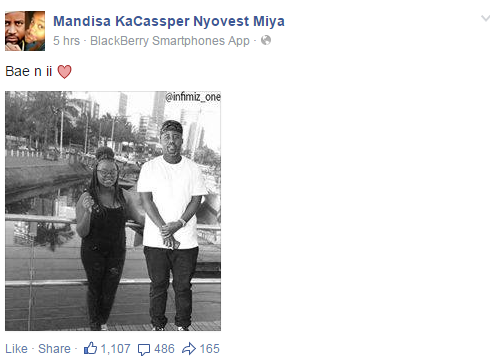 However, it seems like Cassper in not too worried about this, as she is one of his many fans. We reached out to the rapper's publicist, Farah Fortune, and she said: "As with all Cassper's fans, he dearly appreciates the people who support him. He knows she's only showing love. Celebrity crushes are not a new thing. We'd like to thank her for all her love and support."
Well then, we guess we'll treat this as just another celeb crush. Nothing worth losing sleep over, rigtht?