Cassper Nyovest got a nose ring this week and his fans totally freaked out.
The Cooking in the Kitchen singer proudly showed off his new accessory on social media, and apparently it was a major no-no. 
Fans hated Cassper's new look so much, they even demanded that he takes the "lame" pictures down – no, really, they were not feeling his Dennis Rodman inspired look.
Here's the offensive picture…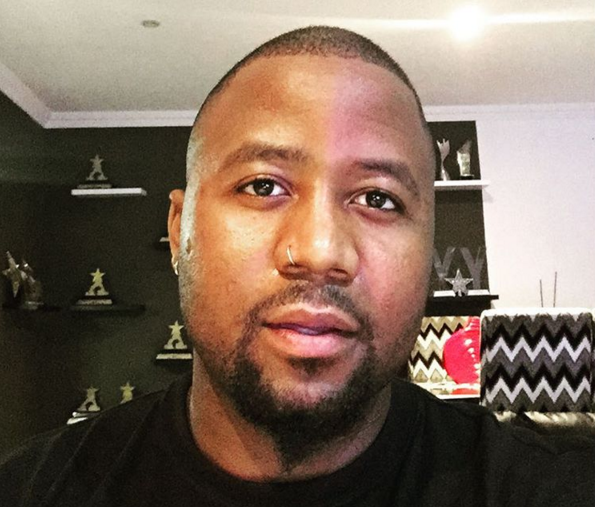 Seriously, Cassper? If Dennis Rodman could not make the nose ring a thing, what made you think you had a chance? 
READ: Time For Tea: Ntsiki Mazwai needs a happy meal
Worse than Cassper's attempt to look "fly", were the nasty comments. Apparently a nose ring + "cheesy pose" = gay! Look away Cassper, these comments are soul crushing.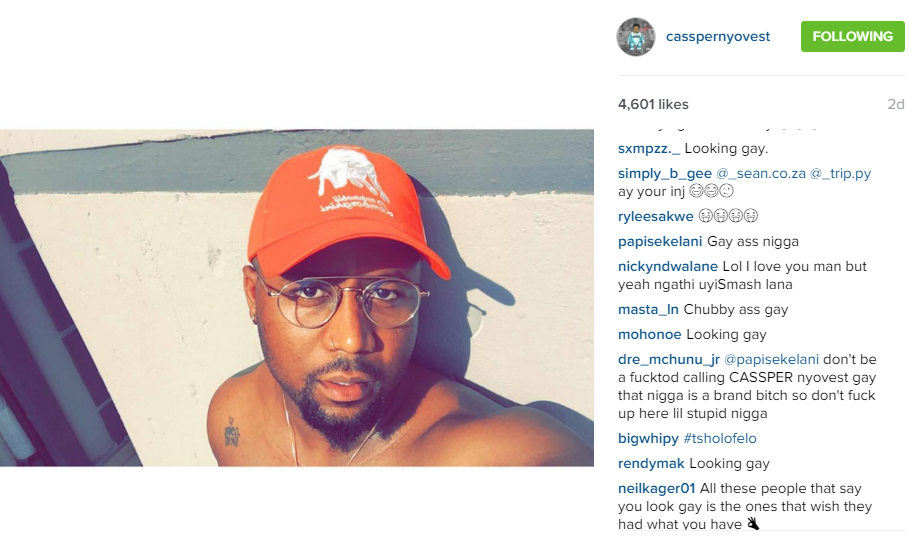 Wow, homophobic much?! Tweeps on Twitter were less homophobic, but just as harsh!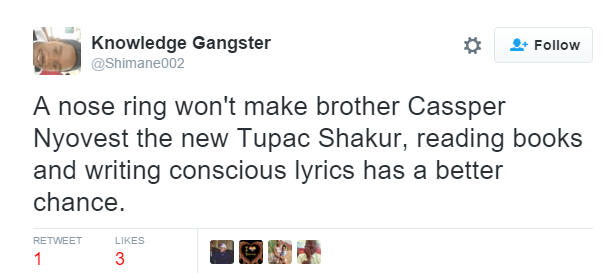 READ: Time for Tea: Thug granny takes over Twitter
But guess what trolls? Cassper does care about your nose ring hate, because not only did he not take down the "offensive" picture, but he posted more! 
*Our weekly column, Time for Tea, reviews celebrity news-making headlines. So grab yourself a cuppa, and join the conversation!
Image credit: Instagram/casspernyovest