The two singers have announced that they're currently working on a song together. Speaking in an interview on Metro FM on Thursday (18 June), Donald mentioned that this collaboration was more about bridging the gap between Tanzanians and South Africans more than anything else.
"We started the recording on Wednesday and it's going very well, better than I had expected. We're continuing today, and tomorrow is the last day of recording. It's something that's been planned for three months already. [We] just didn't want to do just another African collaboration we really wanted to do THE African collabo and this is one of those special one," Donald said.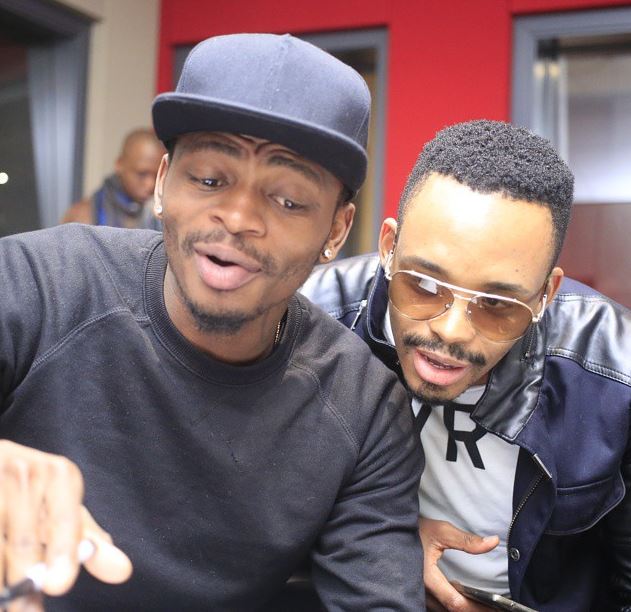 "We've planned on how we're going to bridge the two countries together and bring the Eastern with the Southern together. Now is the perfect time to do that especially with the xenophobic incidents that just occurred. We just want to send out a positive energy, I'm from South Africa and he's from Tanzania but the fact remains that we love each other and we're all just one nation."
Diamond shared the same sentiments.
"I appreciate Donald's work and he appreciates mine, so us collaborating was a very easy decision to decide on."
The artists also mentioned that the track will be produced by DJ Clock.
Diamond has since been nominated for Best Male, Best Collaboration and Best Live for the 2015 MAMA's, which takes place in July.