A highly diverse artist who is known for his love of all things music, Dino Bravo's shine comes from his ability to work with genres spanning across hip-hop, EDM, kwaito, bhangra, and salsa.
Having owned his craft both locally and internationally since his debut - and being the official DJ on the Fresh Drive's Ultimix for many years, Dino Bravo is back with his brand new single, entitled Drop, which is said to be a larger-than-life EDM track featuring the hip-hop vocals of the foursome, ICU. The single is set to be released on radio in mid-June 2015.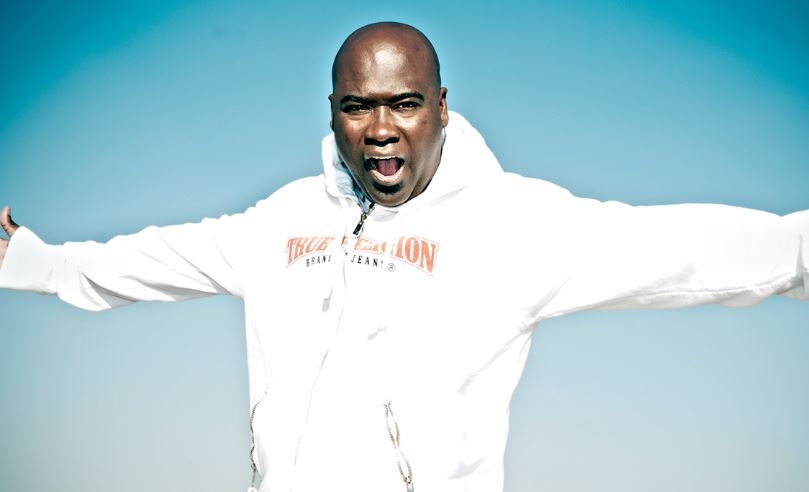 Not only a great producer, Dino is also known for his showmanship and extraordinary ability to bring a crowd to life from behind the decks. Having seen him become the official after party DJ for the SAMAs, we trust that this single will not disappoint.
Here's one of our favourite mixes from DJ Dino Bravo. Do enjoy...