ZAlebs spoke to YFM's DJ Sabby this week. The radio and TV personality share some of the tales of his success. Speaking of success, DJ Sabby, also tells us a little more about his brand, Get Paid. Let's find out a little more.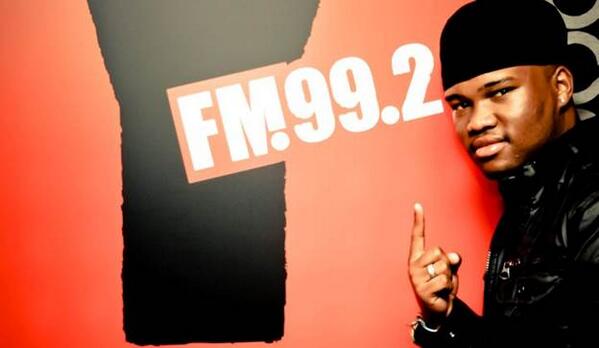 DJ Sabby, Welcome to ZAlebs. You're one of the most well known faces in the game. Can you please tell us a bit more about your journey on becoming a TV and radio presenter, and how did it come about?
Well radio came first. I started with radio at the age of 14 and immediately I fell in love with the platform. I did male casting for a good 4-5 years before moving up to Johannesburg in 2008 to work in radio production. In 2009, I joined K.FM in Cape Town and worked with them for close to 8 months. From there I moved back to Johannesburg to work for Highveld Stereo before eventually joining YFM. So that's pretty much been my journey through radio, it's alwas been something that I wanted to do. As for TV- I started exploring that option in 2009 when I did Bonisanani for a while, just to get a better understanding of what the TV Industry entails. Eventually I worked on a show called uNPLUGGED which airs all over Afria. It was a very exciting show with a different format, different market and even a different language.
Do you enjoy radio presenting more than being on TV?
I think I have to agree that yes, I enjoy radio a little more. It's always live, it's spontaneous and it's all about entertaining people. TV can be different because, for example, Bonisanani was a kid's show and it was religious- completely different from what I was doing on Radio. I have a few other reasons, but Radio will always be my first love. I always feel happier doing it, too.
What are some of the biggest challenges that you have experienced on both radio and TV?
The biggest challenge on radio was actually getting ON the radio! I spent 5-6 years just trying to get onto commercial radio. The next challenge is to prove yourself. Why are you any better than other DJs? The biggest challenge in television is growth. After doing a Kid's show for 4 years (And by all means, I've enjoyed the experience!) the next challenge will be going from that format to something else where I can challenge myself. The transition form one format to a new one will be a new challenge, but still exciting for me.
Tell us more about your "Get paid" brand?
Get paid was inspired by The Hustle, you know the whole philosophy of never having one pay cheque, and always giving your all and everything  that you have going on in your life. You could be a student, a person street hustling, but the hours you put into your work are going to assist you and help you to get paid. At the end of the day, that's what matters the most. So it's a very urban, ambitious and colorful brand thats all about delivering a message to the people that don't want to sleep on their dreams.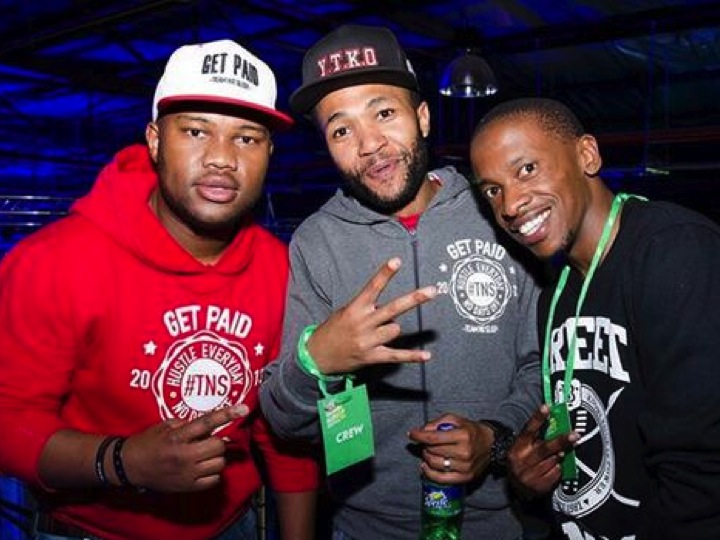 Can we expect any album from DJ Sabby?
No not at the moment, I'm not looking at dropping an album. I recently recorded a single- it was dedicated to young people, sending the message of taking things one step at a time. I wanted to encourage people to take their time, not rush things and work hard- because it all pays off at the end of the day.
What was your first CD that you ever bought?
The first CD I ever bought was an album by Tamia. 
Which DJ do you think throws the best parties?
Well there are a lot of DJ's that throw some really good parties here in SA. I would have to say Dimples, Vetkoek and Mahoota, Shady Lurker are some of my favorites. I think Joburg DJs are throwing the best parties right now though.
What is Funniest thing that has ever happened  to you?
Well I can't think of anything right now, I'm just a stupid guy I'm sure there is something that I do and I don't just realise that I'm doing a stupid and funny.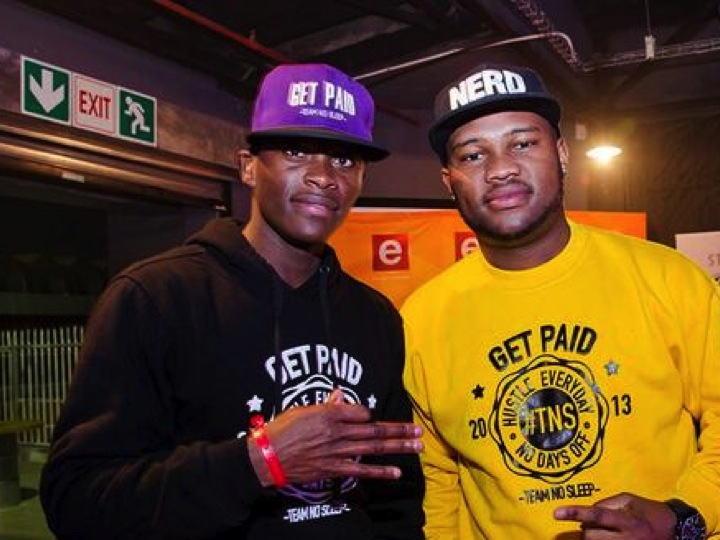 If you could change one body part of yours, which would it be?
I would definitely change my belly!
If you were given one million right now, and had a day to spend it, how would you spend it?
I would buy my mom and Aunt a house, fix my father's house and then I would invest the rest of the money.
Currently what's playing in your car?
I'm playing a lot of Drake.