AKA is tired, yo!
The rapper, who's been hard at work and travelling across the continent, shared a picture of himself in hospital. The rapper checked in to the Sandton Medi Clinic, and his image was captioned: "Exhaustion."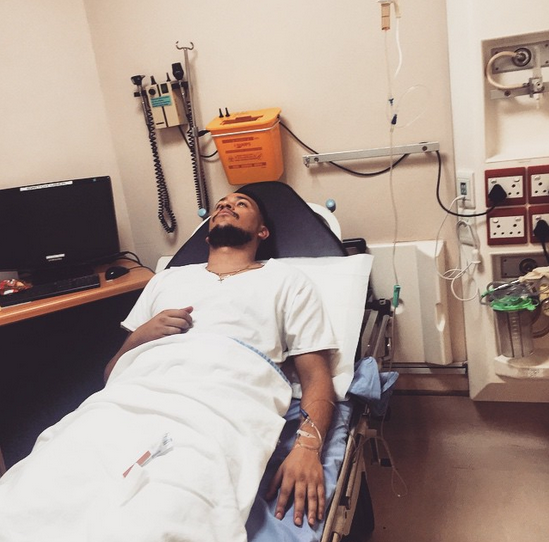 His fans wished him a speedy recovery. One wrote: "When the doctors say "You're working too hard." Speedy recovery Mega! @akaworldwide the world awaits you." 
Another one shared some advice with the rapper: "It's very imoportant that you take good care of Kiernan Forbes so that he can run, maintaint and operate the AKA machine."
Get better soon!