AKA has had it with all the negative comments about his relationship with Bonang Matheba.
The couple hasn't confirmed their romance, but it's an open secret. Come on, everyone knows this!
On Monday, the rapper shared a picture of himself with his woman on Instagram. The snap, which was taken inside an elevator, was captioned: "Kevin Hart Show. Date night." 
READ: Spotted: AKA and Bonang at the airport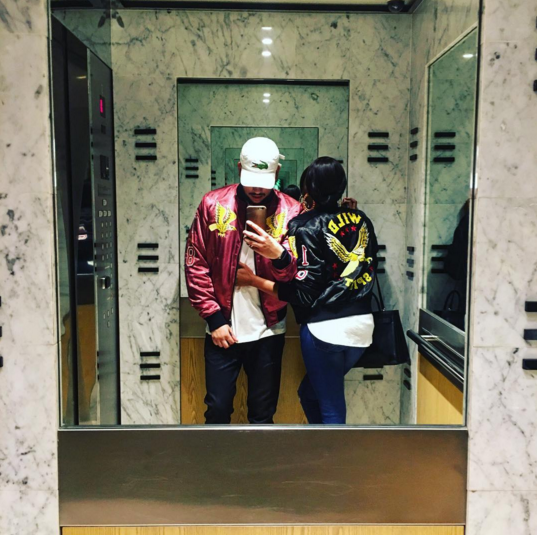 The snap received a lot of comments, and some were not so positive. One fan wrote: " [I] am still waiting for Bonang to apologise to Zee [DJ Zinhle] for 'before 5 o'clock' threat." Others felt that people should just deal with the fact that the media personalities are together. 
READ: Bonang sends AKA a birthday shoutout
Anyway, the Levels rapper has had enough of people's opinions about his not-so-private relationship. 
He left one long comment on his Instagram page. And boy, did he go in on the trolls.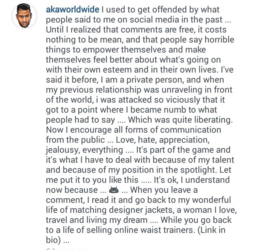 Check out the last line. So much shade. Anyway, his relationship is really none of our business, seriously. 
Image credit: Instagram