Shortly after revealing that he has been nominated for a BET Award, rapper AKA has confirmed that he will be hosting a private screening for fans and members of the media on Saturday 23 May to premiere his documentary, 'Moments In Life'.
The event is said to be so exclusive that only 80 people are invited. To make it even more exclusive, the premiere will be held at an undisclosed venue in Gauteng.
The contents of the rapper's documentary must be really something to look forward to if the event is as exclusive as is being said.
At the beginning of May, AKA released his "Sim Dope" video, which has received much positive feedback from fans and critics alike.
The video is a glimpse into AKA's superstar lifestyle. Come to think of it, this video might actually be an extended trailer to the "Moments In Life" documentary?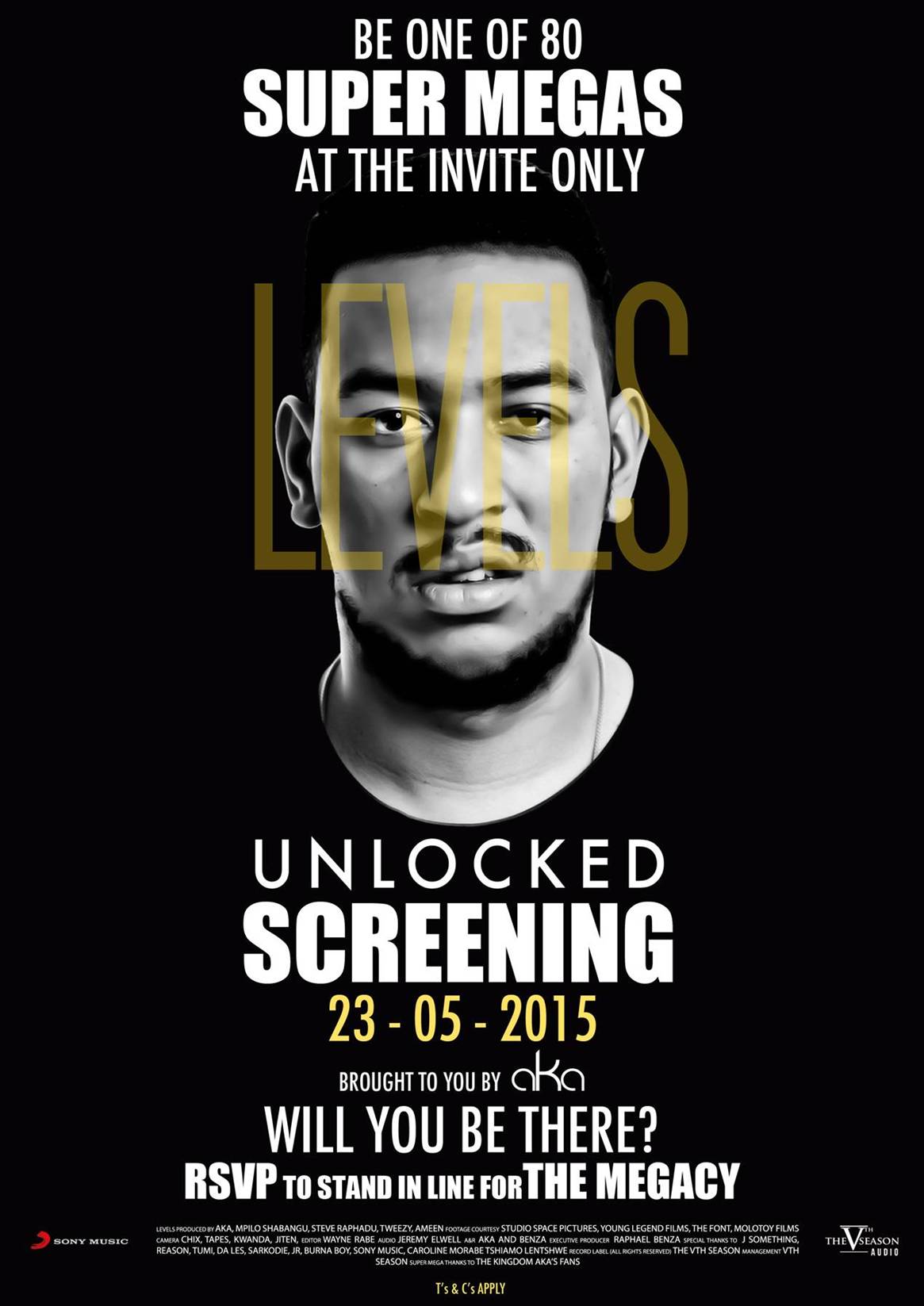 We're sure the documentary will be nothing short of quality and a celebration of AKA's successful career. We also cannot help but wonder if AKA will take us back to his Entity days, where it all started, alongside his former Hip Hop group members Greyhound and Vice Versa. However, we think his fans would also like to see if AKA will bear all with regards to his girlfriend DJ Zinhle, and how she's dealing with all the hype around her pregnancy.
But the question that remains on everyone's lips with regards to this screening is: will you be there?
Heck, we don't even know if we'll be there.