Legendary R&B singers Toni Braxton and Kenny "Babyface" Edmonds took Durban by storm on Sunday night. The duo had an outstanding performance at the Moses Mabhida Stadium.
Babyface seemed to be having the time of his life as he ran through the crowd in his buttoned-downed shirt to a screeching noise of fans who wanted to touch him. The poor security guards! We can only wonder the amount of trouble they went through in ensuring Babyface was not harmed.
The duo performed hit after hit on the night, including Un-break My Heart, Everytime I Close My Eyes, Breath Again, When Can I see you, and Spanish Guitar.
With the success of their collaboration album - Love, Marriage & Divorce, which debuted at number four on the US Billboard 200 chart, it's no wonder that their adoring South African fans could not contain their excitement as soon as they stepped on stage.
If you were in Durban and missed out on the concert, here are a few pictures from Sunday night. 
Babyface runs through the crowd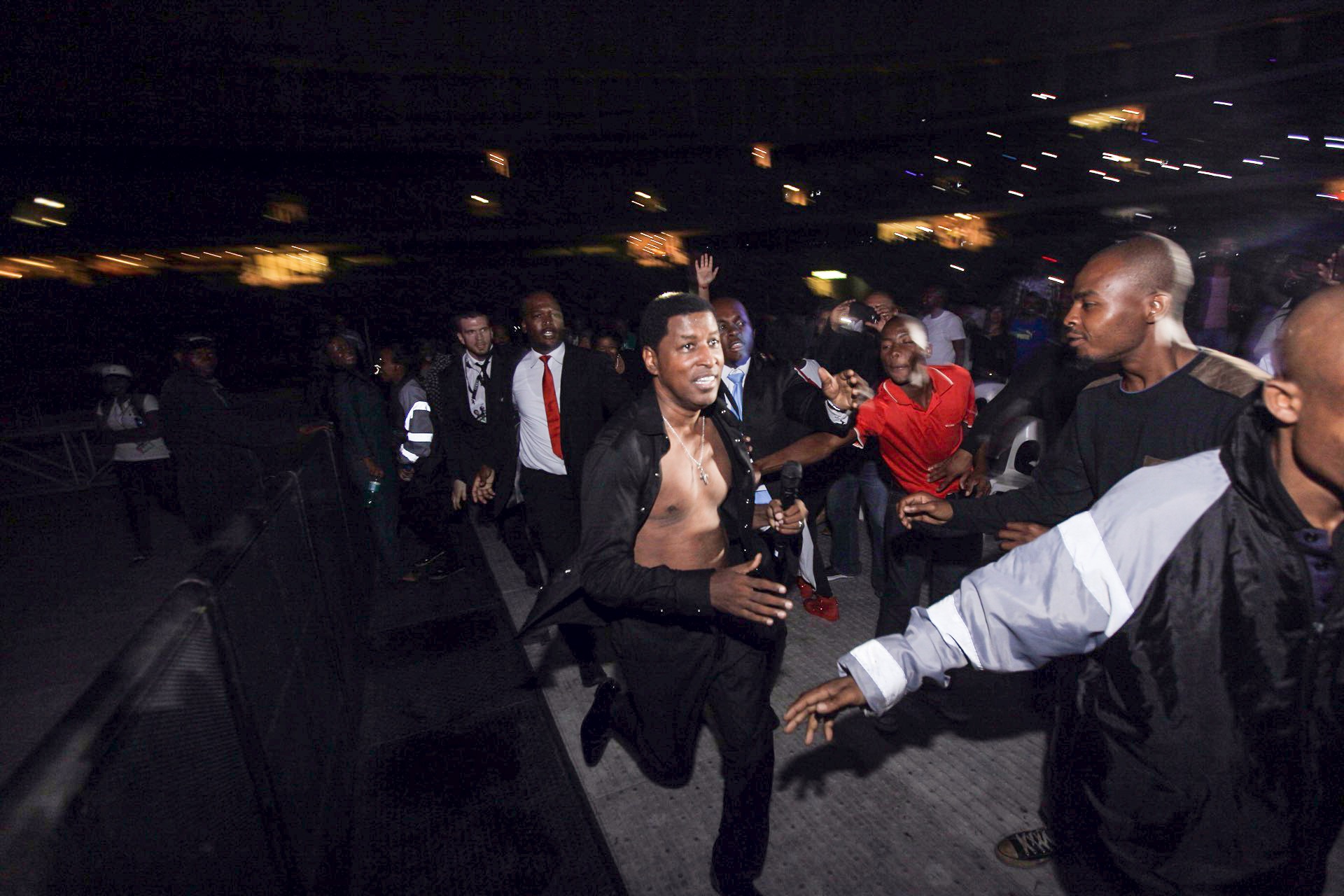 Toni Braxton getting the crowd started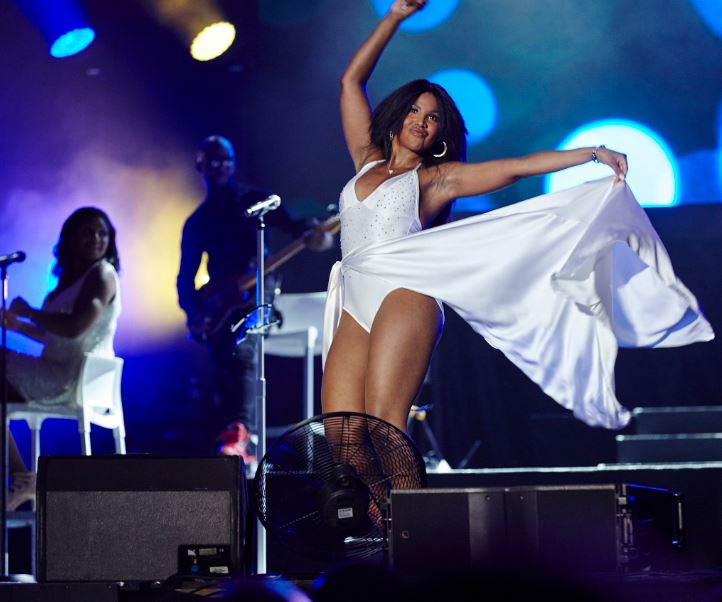 Toni brought her Braxton sisters to perform... hey, where's Tamar?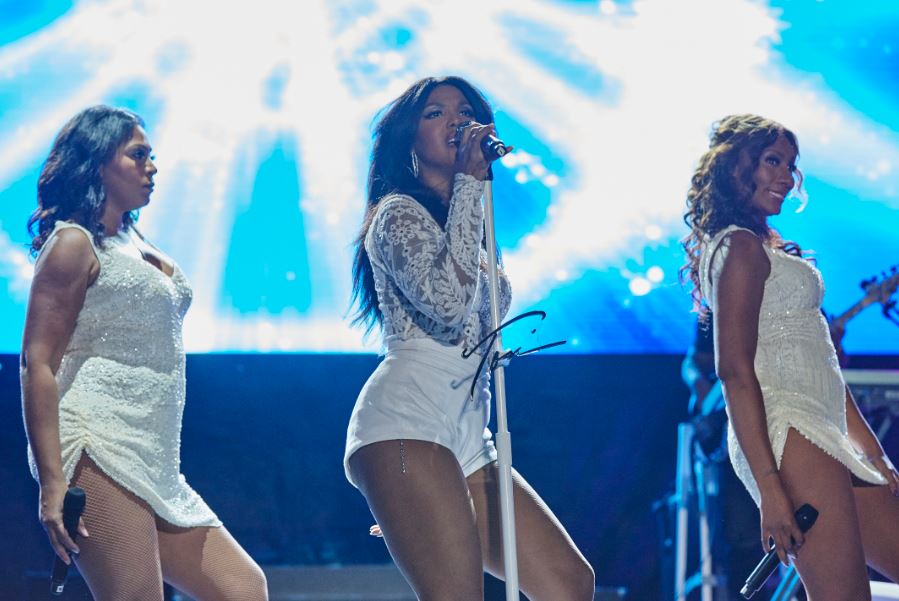 Wow...Toni can still back it up!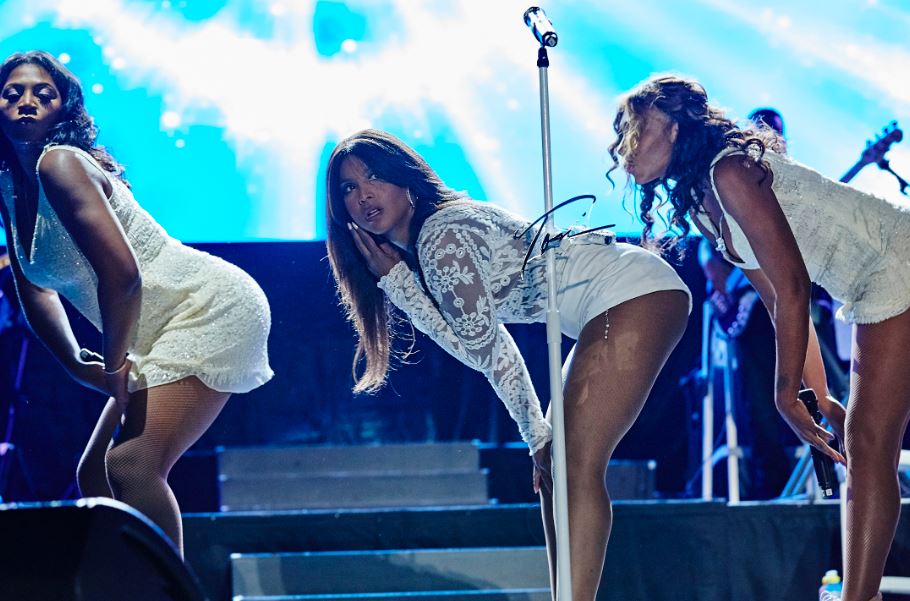 Toni still has an amazing body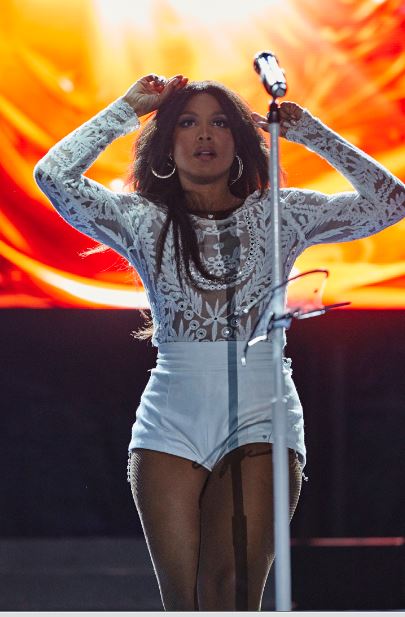 If you're a fan of R&B, make sure you don't miss out on this concert! The duo perform in Cape Town at The Grand Arena Grandwest on Tuesday and on Thursday and Friday at The Ticket Pro Dome 
Credit image: Al Nicoll for Canoc Live