The former Bafana Bafana all-time top score with 32 goals, Benni McCarthy (37) will show the South African audience that he is not only talented on the field but he is a man of many talents.
Benni is to host the third installment of Goal Diggers series which will premier on Wednesday, 11 June at 19h30 on Vuzu (channel 116).
Goal Diggers season 3 will give viewers an exclusive glimpse into the off field lives of some of the most successful African footballers representing the continent on the global stage.
Viewers will get to see how they prepare their favorite meals to what designer's label they prefer when going out. Footballers are known to be money spenders either in sport cars, big houses while others spend it on clubbing and women. Goal Diggers gives viewers a premium ticket into the lavish life of Africa's finest soccer players.
The channel revealed that, the third season will see Benni visit the players such as Crystal Palace based player, Kagiso Dikgacoi, former Orlando Pirates star Andile Jali, Kenyan midfielder Victor Wanya, and French International defender Pascal Chimbonda.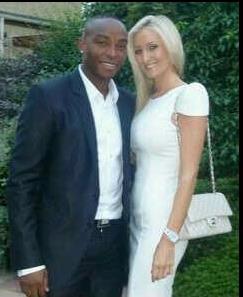 Benni is a man who lives a good life with numerous hig- end properties all over the world including a castle in Edinburgh Scotland and owns luxury vehicles. As a footballer and now a presenter, he also has some musical talent, having featured on the classic TKZEE hit Shibobo in the 90's
It seems like 2014 started on a high note for the legend as he recently married his Scottish baby mama, model Stacey Munro (33) in the UK, the couple have a one year old baby girl, Lima Rosa.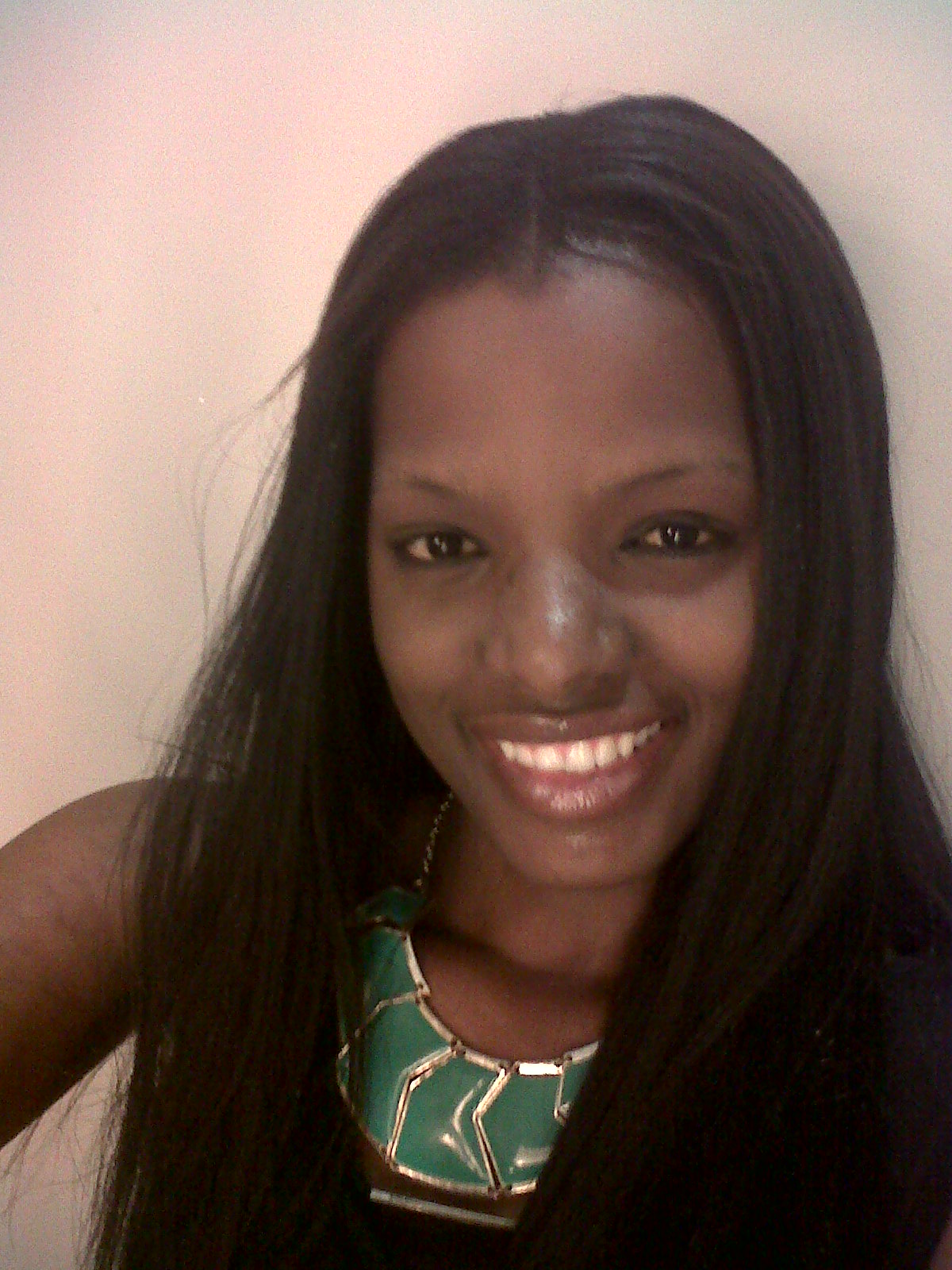 Journalist Siphelele Buthelezi is fascinated with Le good life, enjoys SA and international entertainment and fashion.