DJ Black Coffee seems to have found himself in hot water. The internationally-renowed DJ, who recently shared the story behind his upcoming album Pieces of Me, has been accused of being a copycat. 
Fans noticed that the DJ's album artwork looks very similar to that of Grammy Award-winning American artist Ledisi. Her album was released in 2011. 
That's not all! Black Coffee seems to have also taken the singer's album name. Concidence?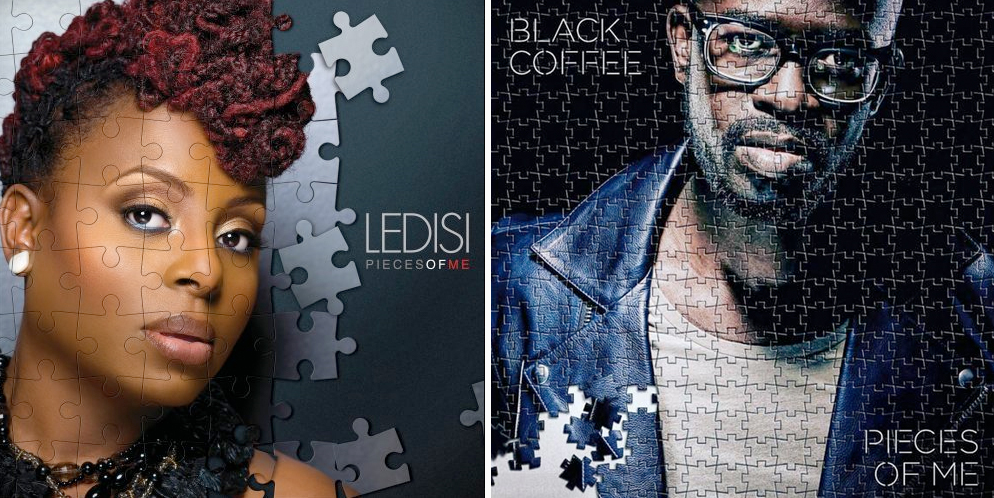 What are the chances? The DJ's team has since released a statement regarding the situation.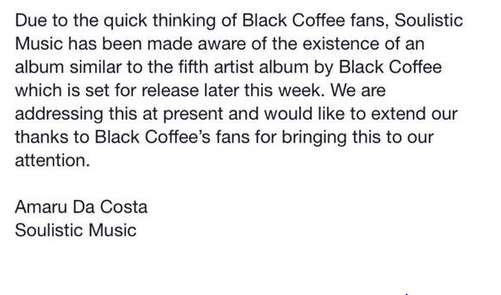 Black Coffee has also taken to Instagram to reveal that the album release date has been pushed back. 
Oh, and who could forget these covers too: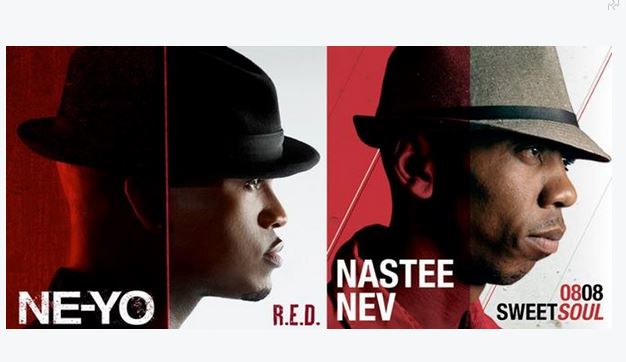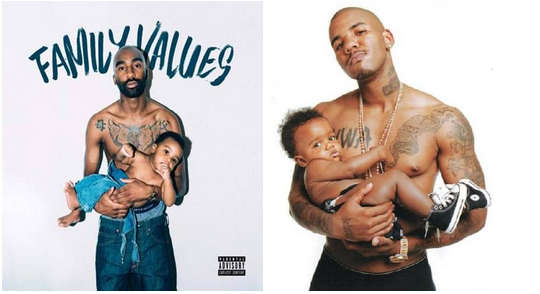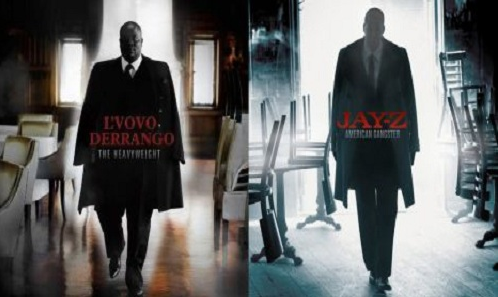 Image credit: Instagram