They say summer bodies are made it winter, right? That's exactly what Boity believes. We agree with her.
The TV presenter and actress is working on getting her banging body back.
She posted an old picture of herself on Instagram with the caption: "Easily my best body. I'm putting in the work again...this time, for something very special!! You know how it goes...Summer bodies are made in winter! Ladies, stay tuned."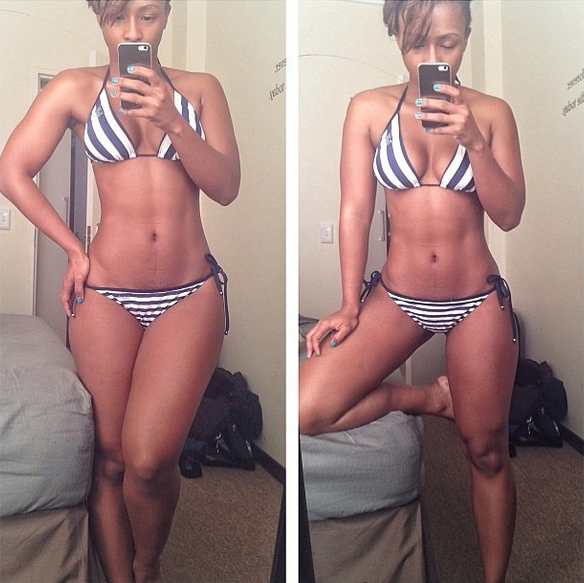 Oh wow! How hot is this body though? We're so jealous right now. We wonder what this "something special" is. Hmmm...