We can all agree that it takes a lot of hard work and commitment to get to where you want to be in life. That's why women like Basetsana Kumalo and Bonang Matheba dominate the media industry. They continue to inspire South Africans and have shown that no dream is impossible. 
Bonang, who has broken many barriers in the industry, believes that being a woman in 2015 is empowering because you have the opportunity to do what you want, whenever you want, with whomever you want. 
"And nothing has changed, you still have to break down doors. I always say that... success is your own responsibility," she said.
The TV and radio personality was speaking at the Women in Media Seminar hosted at Melrose Arch. She was part of a panel of some of the finest women in media, including Basetsana, former True Love magazine editor Lerato Tshabalala, and radio presenter Stacey Norman.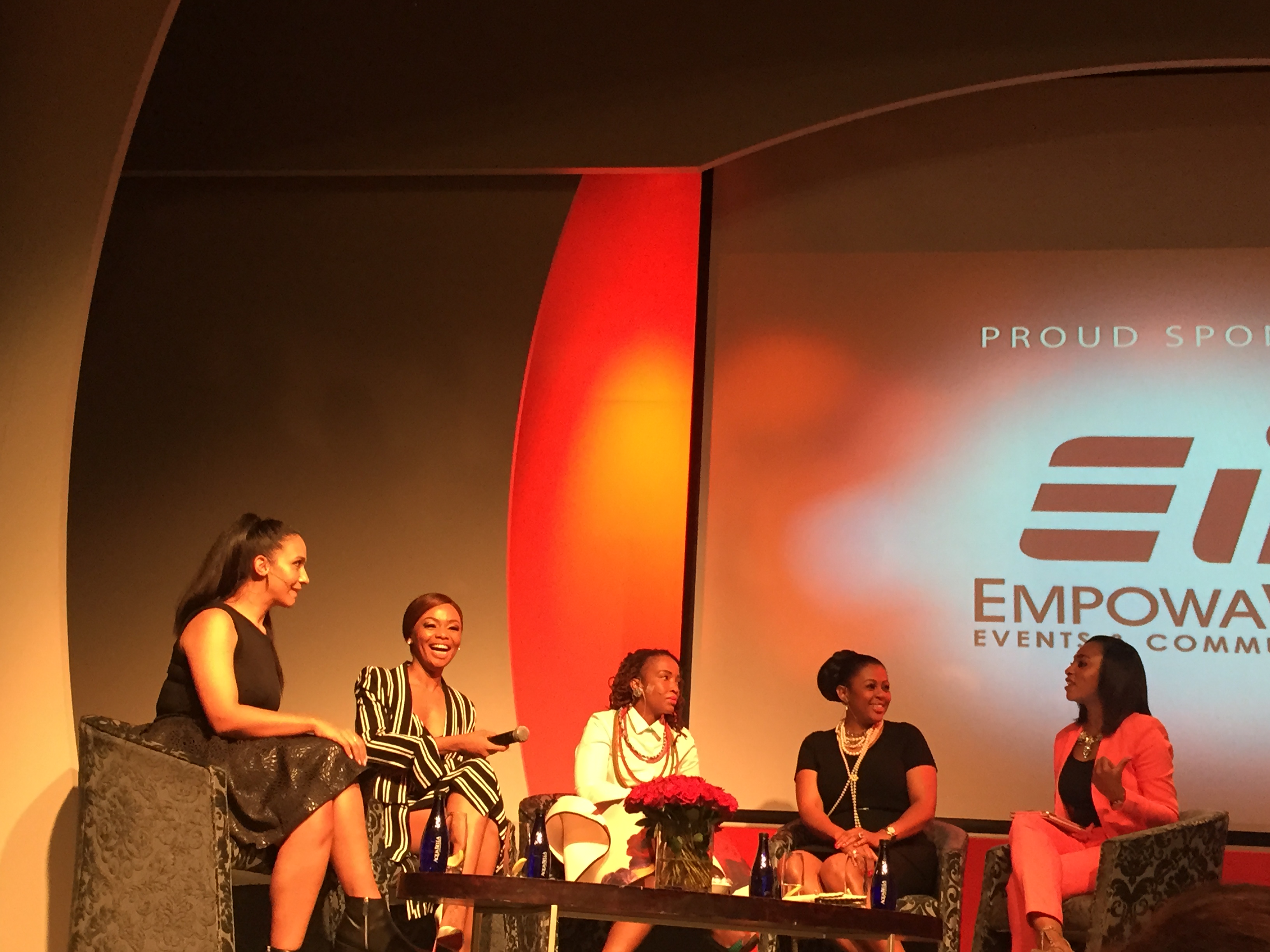 The panel discussion was moderated by Thabile Ngwato, who is a news anchor. Also in attendance was Nadia Mohamed, executive HOD, brand and communications marketing at Vodacom, who delivered the keynote address.  
Bonang, who started her journey in the industry when she was just 15 years old, said when she was younger she thought that things would be handed to her.
"It's only later, as you mature and as you grow up, you realise you know what, no one in, the world owes you absolutely nothing. You need to wake up every morning and prove why it is you are worthy and that you deserve whatever it is that you want." 
She said in 2015 that she has realised that we, unfortunately, live in the era of social media which is instant gratification. "So I think the true value behind hard work is withered away. What I have seen with young women, particularly, is they expect success to be overnight success. And what they don't understand is that an overnight success takes about four or five years to create."
Bonang, who has won countless awards in the media space, said social networks like Twitter, Facebook, and Instagram are making things hard because we see people living these incredible lives.  
"It does put unnecessary pressure on you and you want it to happen for you immediately. So that's what I've learnt..." She said young people need to be reminded that the value of true hard work needs to be maintained and stay there.
Basetsana, who has been in the industry for about 23 years, believes that we are as empowered as we want and allow ourselves to be. "Nobody is gonna open the door for you, you need to make sure that when the door is open, you step in, you show up and you do your part."  
Image credit: Instagram/ZAlebs