Move over Miley Cyrus- the Queen of Controversy in Pop music is back (No, We're not talking about Lady Gaga!) Britney Spears is back with only the kind of bang that she can provide in a sexy new music video for her comeback single, "Work B****"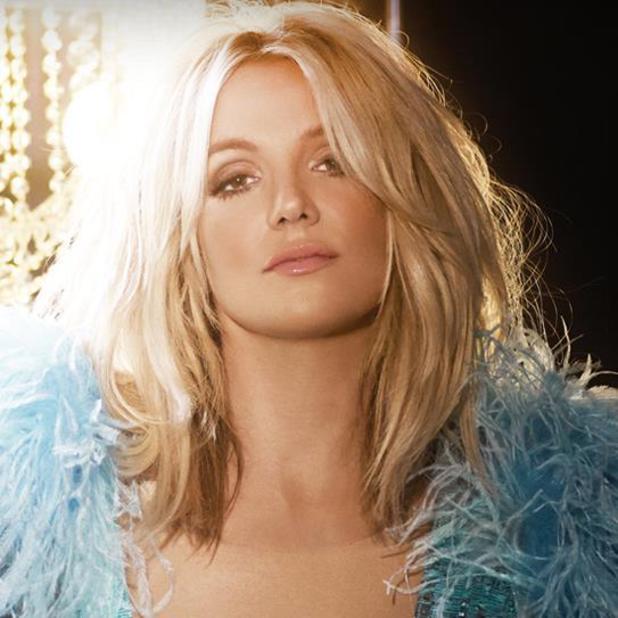 The video is vintage Britney with a touch of "What the fudge?" "Work B****" has all the elements of a Britney video; semi clothed dancers, fabulous scenery, and of course, Britney's trademark "Come and Get it" face. However, these are different times. This is an era where a music video needs to push the boundaries of the imagination, just ask Pop's current leading Ladies- Lady Gaga, Katy Perry, and of course, Miley Cyrus. Britney's team have clearly prepared her for the challenge and in the video reflects this, as we see her dancing with Sharks (What the fudge?) and parading human beings on leashes. 
The oddness of the video aside, there can be no denying that Britney is back and she seems more ready than ever to compete with the "Young 'uns" of pop music. Having been around forever, it's easy to forget that Britney Spears is still a healthy 31 years old and is a mother to 2 children. She's clearly taking excellent care of her body, as you'll see in the video below, as she doesn't look a day older than 18. 
As an aside, a full head of hair definitely makes the whole sexy act a lot more convincing! Enjoy the new video.