"I just want to be the best mum I can be!" says East Coast Radio's Carol Ofori, as she and her hubby count down the months to the arrival of #BabyO. 
The vivacious radio and TV personality, who presents the weekend 10am to 2pm slot on East Coast Radio, says she and her husband Greg were over the moon when they found out they were expecting their first baby. "I was confused, excited and nervous all the same time. It was amazing. Mr O was so excited he couldn't hide it. We both looked into each other's eyes with disbelief!"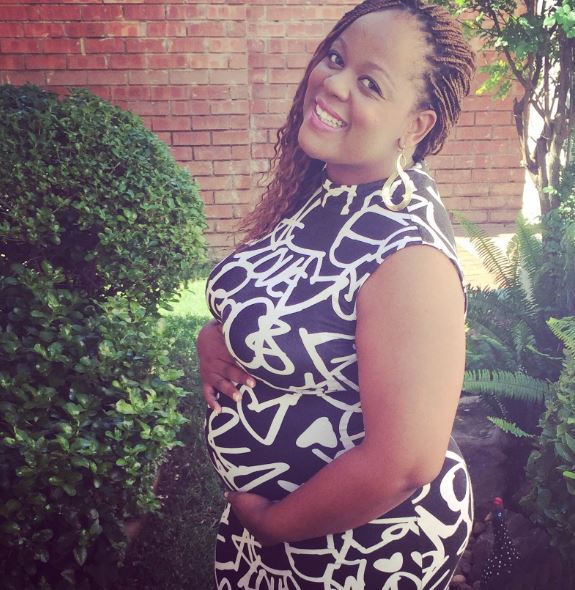 Aside from back pains, Carol says her pregnancy has been smooth-sailing. She's had no weird cravings too, though she admits loving fruit more now that she's pregnant.
Carol and Greg got married in August last year. She says they've already thought of a name for their little one but will only let us know once the baby arrives. When asked when that will be, the mum-to-be replied, "Eviction notice will be served in June!"
Carol says her parents have been great role models to her and she wants to reflect that in the way she will raise her child. "I've had so many great things growing up and so many lessons too from my mum and dad.  I want give #BabyO  the same life lessons and experiences."
The happy couple say they don't want to know the sex of the baby, with Carol adding, "A gift from God is just that: a beautiful gift. We are just blessed to be having a #BabyO."
Carol is loving the experience of watching her body evolve, admitting that it is "nerve-wracking, exciting and so unbelievable all at the same time!"
We absolutely can't wait to see baby O, all the best for Mr and Mrs O.