After all the taunting and name calling it seems as though Kiernon has had enough. In a video that's currently making its rounds on Instagram Mr "All Eyes On Me" is seen provoking Cassper Nyovest challenging him to what seems like a fight?
Cassper, unbothered by the noise behind him is seen smirking then looking forward again. We're not quite sure how true this is, but according to AKA's Twitter vent, he actually laid his hands on Cassper last night at the SA Hip Hop Awards.

In the Instagram video he posted up, AKA placed the captions "AKA Money Mayweather" on the video. Insinuating that he was ready to place his boxing gloves on and get things started with Cassper. 
This got us a bit nervous, AKA does take boxing lessons after all.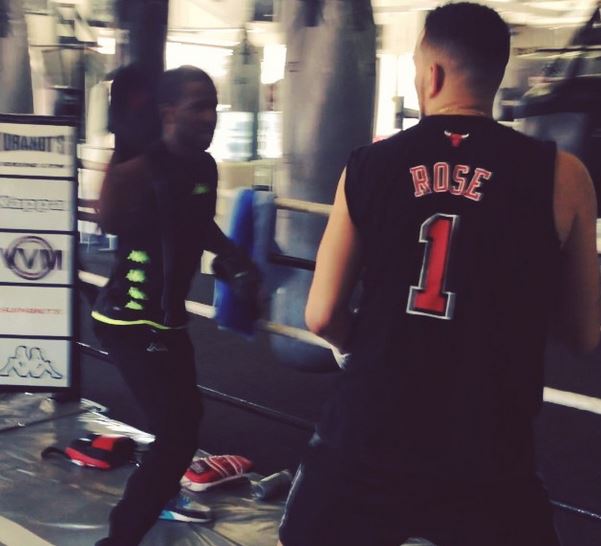 At this moment we feel like we're watching some type of east coast vs west coast feud.
Hectic, hopefully, this is the last feud we'll hear about the two, this beef is getting exhausted. Maybe Loot Love is right, maybe the sooner these two fight it out in the boxing ring the better. 2015 is around the corner and we all just need to move along.

Credit image: Instagram/akaworldwide