What in the world is going on in celebville? Why does love seem like it never really lasts? There's a break-up every single day. And no, we're not exaggerating.
Yes, this is a rant!
We recently learned that American singer Gwen Stefani and her husband, Gavin Rossdale, are getting a divorce after being married for over a decade. Their split comes just as we're still trying to get over Ben Affleck and Jeniffer Garner's divorce. How does this marriage love thing actually work? 
It's not just American celebrity splits that have often left us heartbroken. Here are some of the local celeb break-ups we'll probably never get over. 
Minnie Dlamini and Itumeleng Khune
These two were really cute together. They were all over each other on social media, sharing some of their precious moments with fans. Their break-up really left us sad, and, although we're secretly hoping for them to reconcile, Minnie has made it clear that they have both moved on.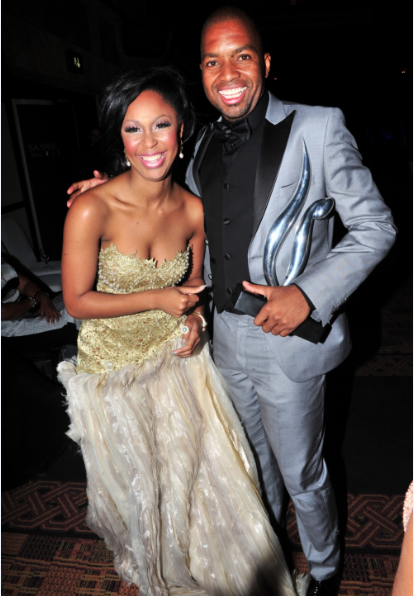 In an interview with Grazia magazine, Minnie said: "There were so many things that happened between us, and it's nobody's business what those things were. Yes, our relationship happened publicly, but it all became a bit too much. We were under too much pressure to stay together because it's what people wanted... I feel like people need to get to a point where they realise it's done and that Itumeleng and I are happy in our separate lives. I plead with South Africans to please let it go and move past it, like we have." 
Bonnie Mbuli and Sisanda Henna
Ahhh... this one was quite unexpected. Bonnie and Sisanda's marriage ended in 2013. The former lovers, who have children together, tried to fight through their challenges, but just couldn't work things out. 
​Bonnie, who was on the cover of True Love magazine's Juy issue, told the mag: "When we got married, we went for premarital counselling. We prayed about it, had expectations, and made a pact with each other. Even when we had our challenges, we still remembered our challenges. But after many challenges, we decided it was time. We left our marriage in exactly the same way we went into it." 
She added that they had to find a way to make it amicable and be friends. 
Thembi Seete and Tshepo Mabona
They were the hippest couple in local pop cultcure in the 90s. They were the "Mineleng" of their time. Seriously. These two could do no wrong in our eyes. Why did it all have to end? Why?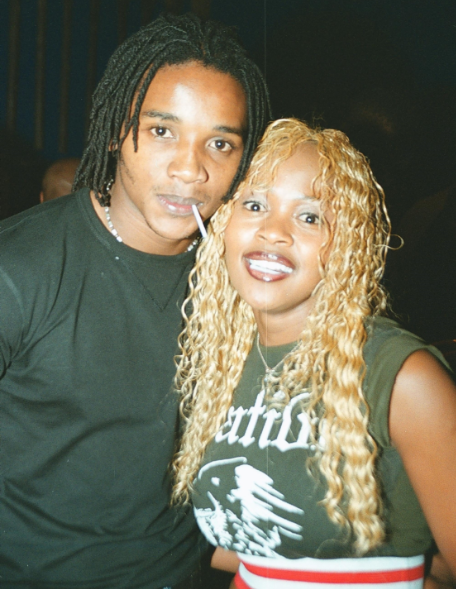 The relationship seemed to have ended on a rather sour note. There were reports of Thembi and Lorcia Cooper fighting for Tshepo at some point. Responding to why he lived with Thembi for years and not marrying her, Tshepo told Sunday Sun: "It was a situation whereby one is ready for marriage and the other is not and wants to achieve her goals first. The the same thing happens to the other one. The only mistake that Thembi and I made was living together." 
Lerato Kganyago and Katlego Mashego
Although they were never really open about their relationship, Lerato and Katlego were quite the hot couple. We loved the fact that although they were together, they didn't it shove down our thoats. Not that there's anything wrong with showing affection on social networks, but it does get a bit much sometimes.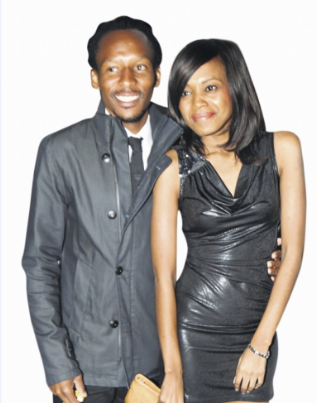 Speedy and his towel
Awww... this has to be one of Mzansi's favourite duos. Speedy and his relationship with his famous towel might have annoyed some people, but we think it was quite cool. The singer could not be seen anywhere without it - that towel has probably been to events that some of us can only dream of attending.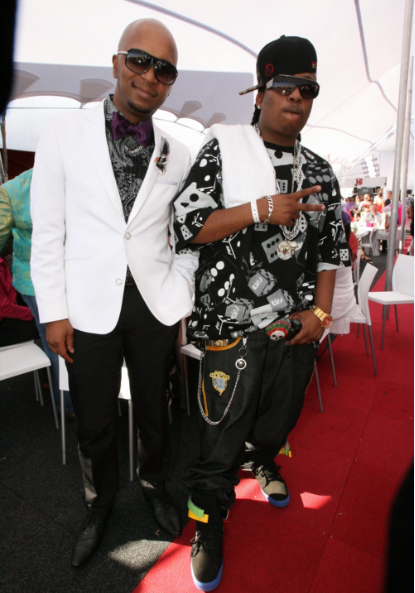 The last time he was pictured with the towel (as far as we know) was at the 2011 J&B Met in Cape Town. We haven't seen the duo in action for a whilie, or maybe we're missing something here? 
Anyway, while some of our fave stars have decided to part ways, others have shown that love does conquer all. Couples like Sthandiwe and Tony Kgoroge and Nhlanhla and TK Nciza, have been married for over 10 years. This is great, right? 
Oh, and just to put it out there, we'd really freak out if couples like Khensani and Zam Nkosi or Connie and Shona Ferguson ever broke up. That would just mess us up! We're not even going to go there... 
Image credit: Gallo Images