"Ngizoku bamba ngo left bese ngiku bamba ngo right...N**** I will hurt you!"
Diddy must've taken advice from K.O.'s rhymes after it was alleged yesterday that "Mr take that, take that" knocked the lights out of "Mr light skinned Keith Sweat" - Drizzy Drake. It was alleged that Drake had been making moves on Diddy's long-term girlfriend Cassie. However, Rick Ross's DJ, Sam Sneaker who witnessed the altercation, dismissed the Cassie allegations.

According to reports from international publications, both rappers had attended Club Liv in Miami where Diddy was seen speaking to Drake, who nonchalantly laughed off whatever Diddy had mentioned to him. A few moments later Diddy swung a powerful punch that had Aubrey stumbling. Having nearly kissed the ground, the 6 God rapper was then held up by his OVO servants....Err where were they when Diddy landed the punch in the first place?
Diddy probably has Drake looking like the prince of the fire nation right about now.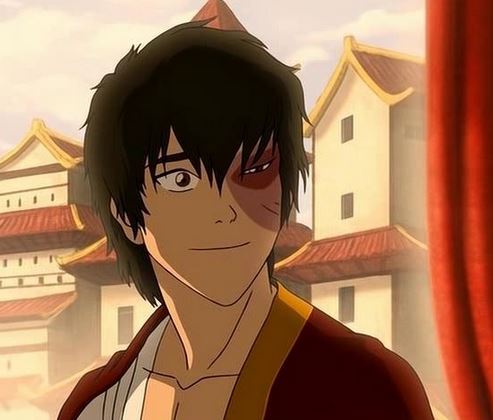 No one from both camps has posted or said anything as yet...oh well we'll just have to wait for a diss song to come out then.