Yes, you read that correctly: Connie and Shona Ferguson are officially grandparents. On 29 April, their eldest daughter – Lesedi Matsunyane, who is also the daughter of actor/director Neo Matsunyane, gave birth to a baby boy that the two grandparents absolutely adore. The little man literally has them wrapped around his tiny finger. 
ZAlebs takes the time to give you our four reasons why these two are officially the coolest grandparents in the South African entertainment industry:
Grandma Connie & Grandpa Ferguson run primetime television
Even though season three of Rockville has ended, these two grandparents owned Sunday primetime TV for weeks on end. Like it or not, the fact is that Mkhulu and Gogo Ferguson owned that timeslot between 8 and 9pm on Sundays. Even viewers who are not on DStv compact opted to watch Rockville instead of the 8pm movie. We're not throwing any shade towards channel 101, but hey, we say it how we see it.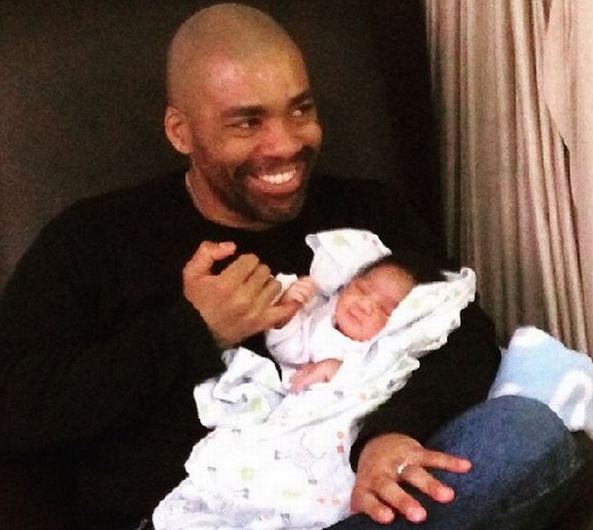 The best looking grandparents we've seen in a while
For the past couple of years, it seems as though Connie Ferguson has just been aging backwards! Did she make some deal with Benjamin Button we're not aware of? Mrs Ferguson doesn't only look good, but she looks more beautiful than she did 10 years ago... and don't get us started on her hair. Then there's Mr Ferguson. Mmmm, ladies, that caramel skin and toned body, mixed with a bit of bad boy persona, has some of us running to church for even looking at a married man like that. 
They understand and take their craft seriously
Together, as a movement, the Fergusons have not only managed to be one of the most respected actors in the entertainment industry, but they also understand what South Africans love to watch on TV. Their home-brewed story lines not only captivate the public, but viewers are also able to relate to the stories they're trying to convey.
They create opportunities for other younger talent to thrive
Thanks to shows like Rockville, actresses such as Khanya Mkhangisa and Brenda Ngxoli's careers have catapulted to even greater heights.