Gail Mabalane shared a rare picture of her baby girl, Zoe, on Thursday. 
The model is extremely private when it comes to her family and hardly posts pictures of little Zozo, as her dad Kabelo calls her. 
The actress decided to post a picture of Zoe on her Instagram account, with the hashtag: 'I woke up like this'.
Kabelo Mabalane also shared the snap on his social media. He captioned the picture: "The most beautiful girl in the world!!!" 
Awww, so sweet! 
Read: Kabelo and Gail Mabalane's daughter is such a cutie!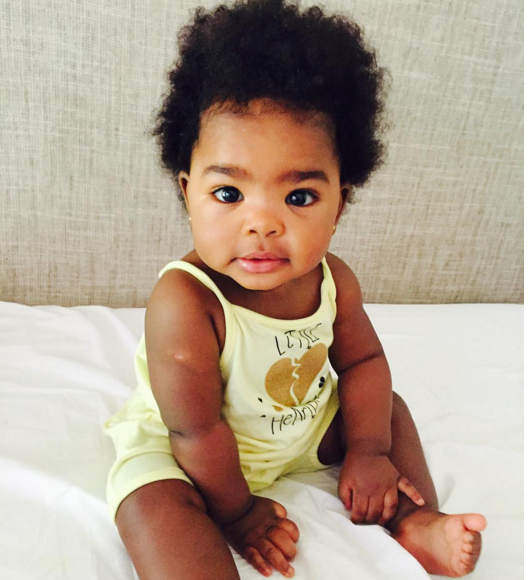 Image credit: Instagram/gailmabalane