The term "boys and their toys" is a saying that will definitely never fade away, no matter how old a man is. An adrenaline ride in the biggest of cars will have him turning into a young boy filled with excitement in a second, just ask DJ Fresh!
That's how DJ Fresh felt when he took part in his first training session for the Donaldson Cross Country championships. Fresh has become the next celebrity up for a taste of the national championship cross country race in the Imperial Auto Celebrity Challenge at the Nkomazi 450, in Malalane, which is set to take place on the 7th and 8th of August.
"It's through programmes like this that we are able to make rally racing and just hitting the dirt more accessible to people. People don't necessarily know what happens behind the scenes, they don't necessarily appreciate the work that goes into rally racing so I'll be your eyes and fly on the while." Fresh said during his training.
DJ Fresh ready to get a taste of the dirt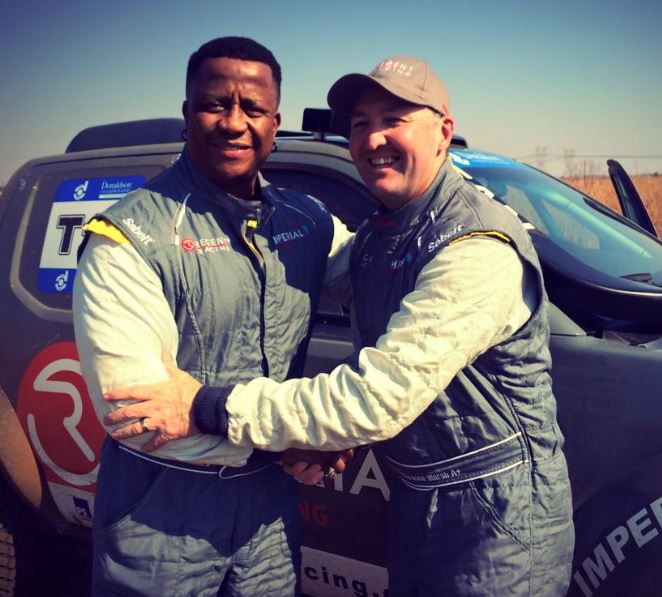 Ready...Set...Drive!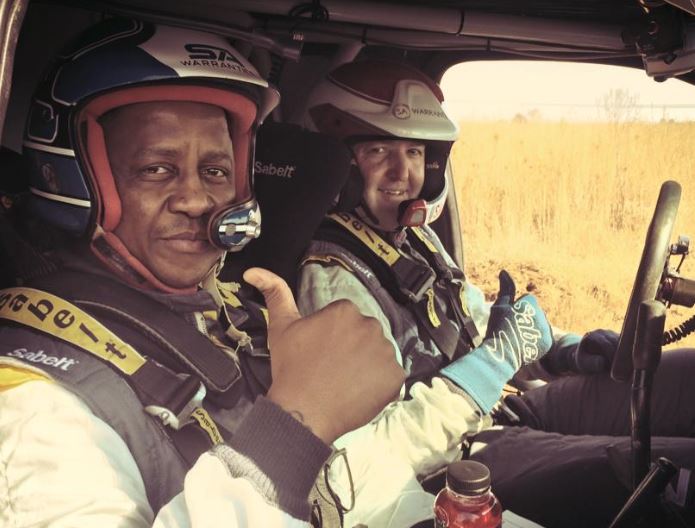 To check how well DJ Fresh did in the training, watch the video right here.