DJ Zinhle will soon let us into her world.
The mama-to-be revealed that she's launching a new blog on Friday, called MOMentsbyDJZinhle, where she will share some of her most precious experiences. 
She wrote on Instagram: "I have been going through an amazing experience & such experiences are meant to be shared. On Friday, I will open up my world & let you in on som precious MOMents. #MOMentsByDJZinhle #Blog #Change."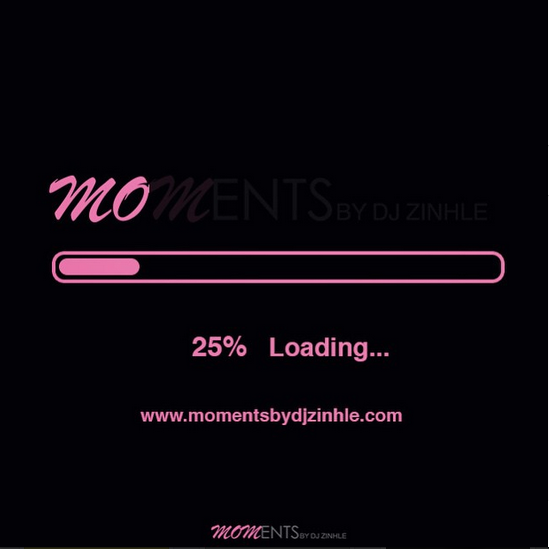 Yay! This is going to be exciting. We can't wait to read her first post.