DJ Zinhle has opened up about the negative comments she's received on social media. The DJ, who is expecting her first child with rapper AKA, took to Instagram to share her thoughts.
She posted a picture of herself in a bikini and wrote: "... This was in Jan, I was 3 months pregnant. I remember posting this pic & 1 lady commented that I needed to hit the gym immediately before wearing a bikini ever again. She told me that I shouldn't be wearing a bikini with a tummy like that. I didn't care, I still don't..."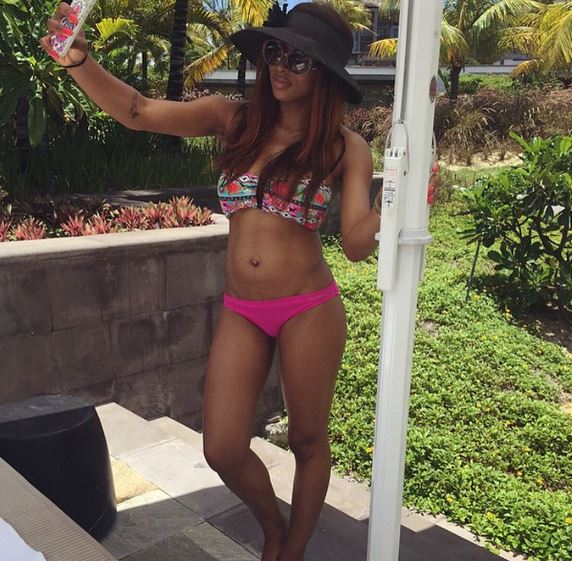 She said she was shocked at how powerful people feel on social media. "Their words are weapons meant to hurt & discourage people they don't even know..."
Zinhle was recently attacked on Twitter during AKA and Ifani's dispute over record sales. One guy went as far as wishing a miscarriage upon the DJ.
Speaking on this, she said: "This also didn't affect me much as these were not my words but his & they will manifest in his life not mine, but as someone who was raised to respect & care for people his comments felt cruel & inhumane." 
She added: "Why are people so sad, why do people need to steal other people's joy in order to make themselves happy or relevant?I have a strong mind & great support, my joy is in my hands, therefore this war of words will not make my life miserable..."
She also shared some words of wisdom. "So my advice is, be in control of your JOY, that way, no one can take it away from you... If these people knew how happy & amazing my life is, they wouldn't bother trying to steal my joy cause there's too much of it, they would need a couple of lifetimes to steal all of my JOY..."