So by now we've all hopped on to the bandwagon that DJ Zinhle has a bun in the oven, and it is believed that AKA is the baby daddy. I say believed because that's the story that multiple publications around the country are running with. 
ZAlebs called AKA's management to see if they would actually confirm the pregnancy rumours. 
"From AKA's side, we have no comment." Sheila Afari said.
That's not really telling, but that hasn't stopped Twitter from running riot with this story. DJ Zinhle is currently the third highest trending topic on the social platform and she's on her way to the top!
ALSO SEE: Why is Kelly Khumalo wearing what looks like an engagement ring?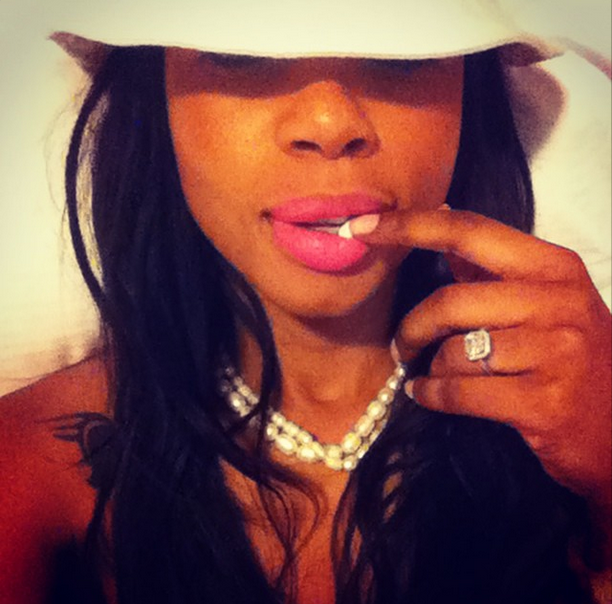 Here's what bothers me about this AKA and DJ Zinhle Story:
No one exactly knows how far along she is. Several publications have given different timelines to how far along Zinhle is, some say 4, some say 5 and others say she's 3 months pregnant. Which one is it guys?
Many have congratulated the couple but many of AKA's female fans have turned nasty, and tweeted a couple of mean tweets about Zinhle. The rest of the country (Well, the ones who believe this news,) are happy for Zinhle.