DJ Zinhle has got to be one of the most beautiful preganant women out there.
The DJ and businesswoman, who's carrying her first child, is looking all kinds of amazing. We're not sure when she's giving birth, but it seems like her doro baby will arrive soon. She's shared some of pregnancy journey with her fans and she recently got us excited after posting some of her unborn child's new clothes on Instagram.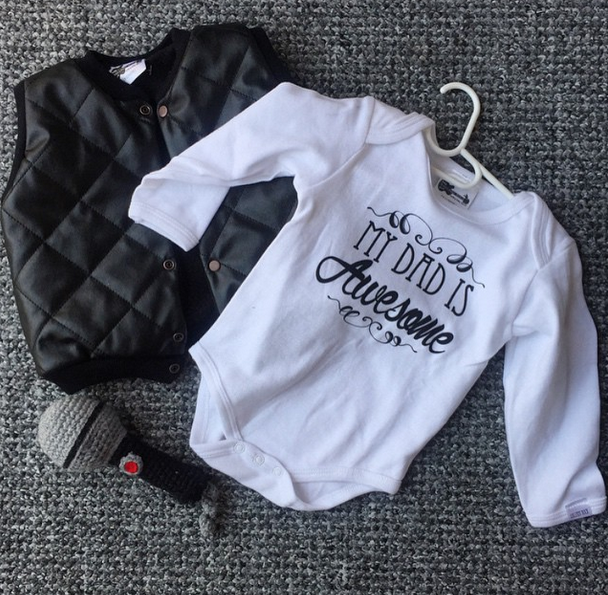 The picture was captioned: "... I got these rockstar clothes for my baby, how cute?" Too cute!
It looks like this baby will follow in mommy and daddy's footsteps. So adorable.