It really is baby season right now as several South African celebrities have confirmed that they are expecting babies during the course of the year. 
Some of my favourite stars will be adding new members to their families soon and I just can't help but get excited about this. DJ Zinhle, Elana Afrika, Carol Ofori and Gail Mabalane will all be mothers very soon. This is probably one of their most exciting times of their lives, and that's why they've shared a part of it with their fans on social media.
DJ Zinhle: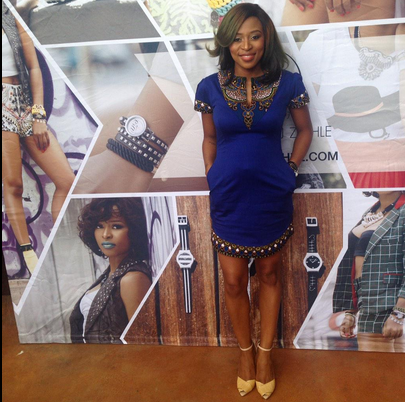 Her pregnancy became the talk of the town when the news broke a few weeks ago. Zinhle, who's expecting her first child with rapper AKA, is truly excited about motherhood. She melted my heart when she tweeted: "Feeling tiny little kicks... The sweetest way to be woken up..."
Such moments are priceless. I have no doubt that #DoroBaby will be the most famous baby in SA.
Gail Mabalane: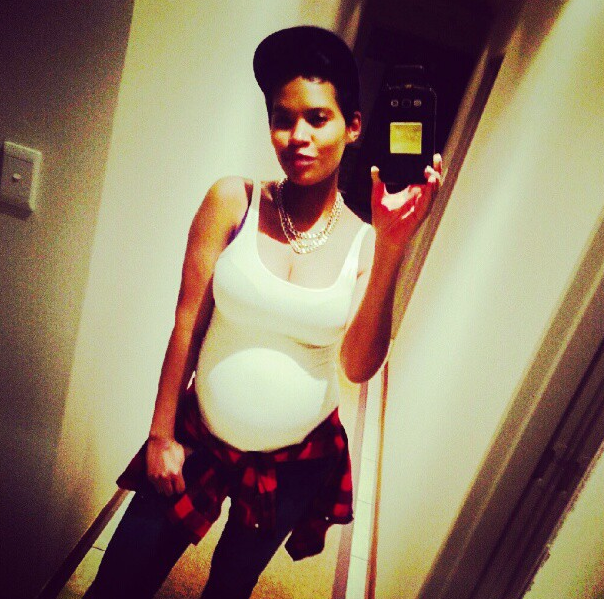 Whoa! I almost lost my mind when I found out about Gail Mabalane's pregnancy. Can you imagine how beautiful this little baby will be? I mean look at her parents, aren't they one of Mzansi's most adorable couples? I certanly think so. Mrs Mabalane and her husband Kabelo opened up about the pregancy at Gail's Body Language launch last year.
Kabelo said: "I feel excited just like my wife but I am also nervous, in the sense that we want to be great parents and want our children to be the ones who say that about us. So it's nerve wrecking, I want to be the best dad and I want my child to testify to this."
Elana Afrika: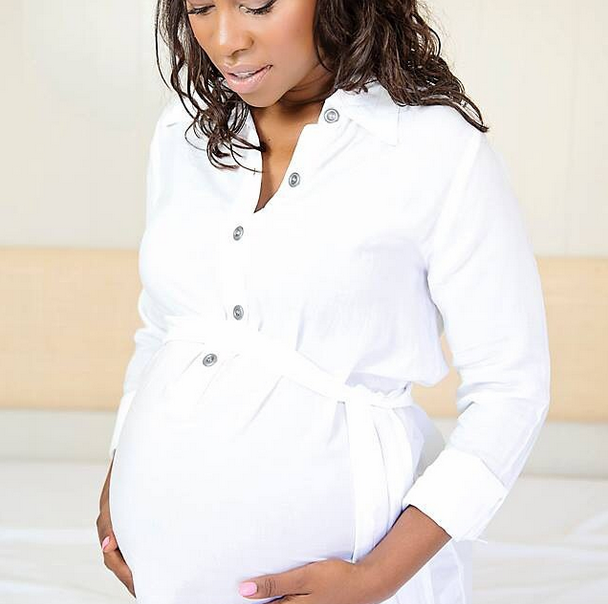 Elana has this pregnancy thing on lock, guys. The TV and radio personality, who is due very soon, makes pregnancy look and feel glamorous. She recently did a shoot with Glamour magazine proving to us that her bump is a big deal. What a lucky baby. 
Carol Ofori: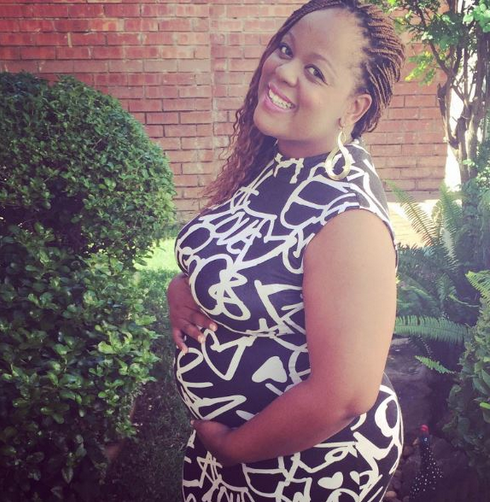 Mrs O just wants to be the best mother in the world, and we have no doubt that she'll achieve that. She and her husband Greg are over the moon about their first child. The East Coast Radio DJ said in an interview: "I was confused, excited and nervous all the same time. It was amazing. Mr O was so excited he couldn't hide it. We both looked into each other's eyes with disbelief!"
After seeing all of these baby bumps, who is feeling broody? Leave us your comments below! 
Don't forget to read: Minnie Dlamini is taking her ball skills seriously! Watch as she learns a few tricks from a pro footballer!