​Hollywood a-listers are flocking to South Africa, with more and more movies being shot in the mother city.
According to reports, the Precious actress is in Cape Town to shoot a new movie called Grimsby alongside the likes of Sacha Baron Cohen and Penelope Cruz.
Gabourey Sidibe let her location slip when she replied to her American Horror Story co-star Sarah Paulson's tweet asking her why she was so far away.
Gabby said on Twitter, "@MsSarahPaulson I've got some bad news Pauly. I'm now in South Africa so I'm even farther away than you thought! It's a travesty!!!"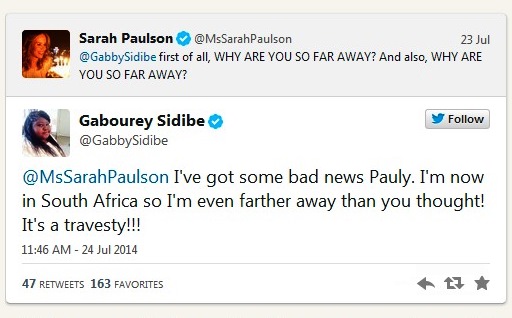 Gabby later tweeted a picture of herself in Cape Town and wrote, "What up Capetown, South Africa? I'm all up in you! #MothaLand"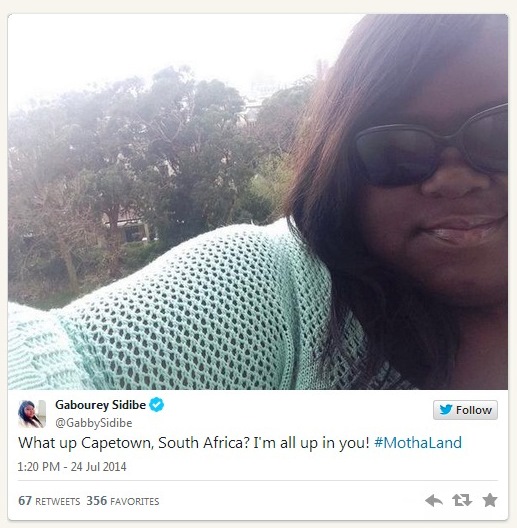 No word as of yet on when her 'Grimsby' co-stars are set to arrive to the country.