A young doctor from Durban will take some time off from her job after she received the well sought after Idols golden ticket which takes her to the second round of the competition in Sun City.
Lihle Buthelezi (27) a doctor at Addington Hospital, is not new to the competition. Last year she made it as far as the top 31 round, (the last day of theatre week in Sun City).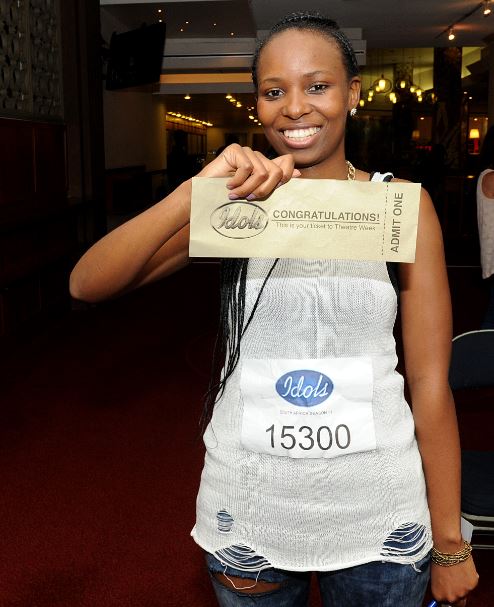 ZAlebs attended the last stage of auditions on Wednesday at the Durban Playhouse and caught up with some of the contestants.
Lihle Buthelezi insists that she never gave up or felt defeated after being eliminated from the competition last year. Instead, it motivated her to work harder and improve her talent by going for voice training lessons.
"I love music, about as much as I'm passionate about medicine. This time around I want to make it to the State Theatre and win the competition. I have worked on myself and I am hoping to represent KZN," said Lihle.
The young doctor was over the moon when she was given thumbs up by the judges to make it to the next round of the competition.
Another golden ticket winner, Pearl Khwezi (20) a chemical engineering student at the University of KwaZulu-Natal said that it is her first time in the competition.
" In 2013 I won the award as the best female soloist at the Florence International Choir in Italy, I'm also part of the KZN youth choir and therefore, know I will make it far in the competition," said Pearl.
This year's auditions at the Playhouse produced 16 golden tickets, the same number of golden tickets winners as last year too.
About his first Idols judging stint in KZN the flamboyant Somizi said:
"I had high expectations today because I know Durban is a Number 1 town for vocal prowess. For me, Winston Moonsamy was the stand-out talent today. I can see him being in the Top 10. They started on a good note, the province has good singers, I never experienced  a single boring moment judging them," said Somizi.
See Somizi's hilarious Idols audion video.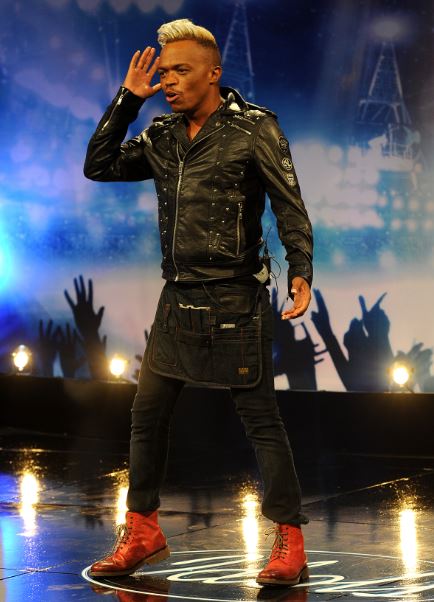 The 16 golden ticket winners from the Durban auditions will compete against the 19 who progressed from the Pretoria auditions, the 18 from Cape Town, as well as those that will impress the judges at the upcoming auditions at Carnival City on the First of March.