Ifani became the talk of the town after AKA put him on blast. The Levels rapper took a swipe at Ifani and questioned how his I Believes in Me [2nd Quadrant] album went gold (20 000 copies) in one day.
While Ifani's methods remain a mystery to some, others seem to know exactly what's going on.
TV presenter and producer Siyabonga Ngwekazi took to Twitter to suggest that Ifani is not being honest about his #1stDayGold campaign. He applauded AKA for speaking out.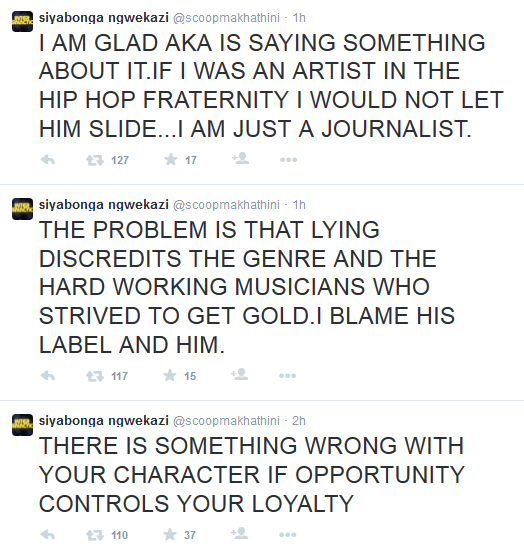 Although Redd's has been accused of being behind Ifani's gold status, the company has distanced itself from this statement. However, Redd's took to Twitter to rally behind the rapper's album.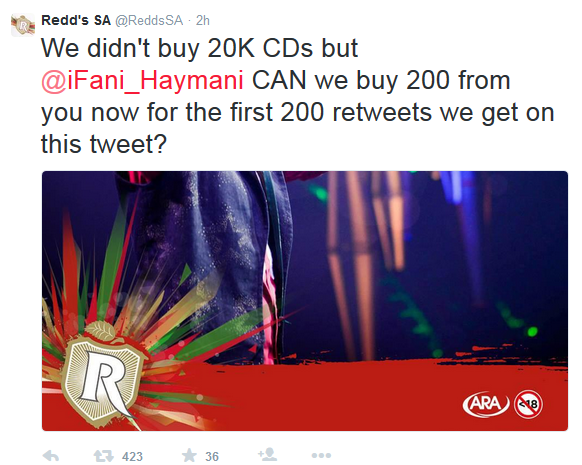 While some of us are still wondering if he Ifani cheated or nah, the rapper is clearly laughing all the way the bank!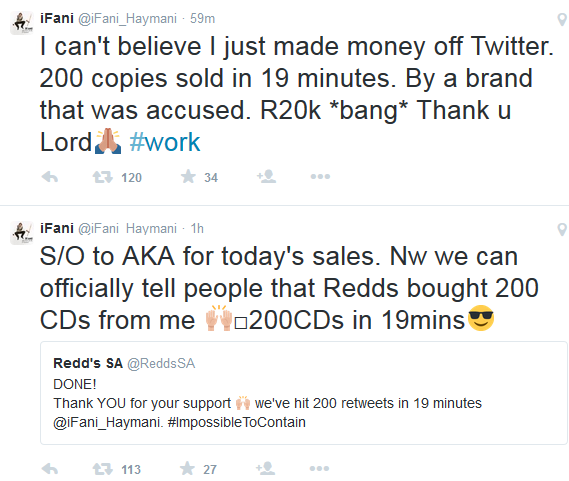 Oh, and here's his take on why AKA is "hating" on him: 

Can we congratulate Ifani? Yes? No?