All eyes are on President Jacob Zuma right now. Many South Africans want to find out what the Zuma will be saying in his State of the Nation Address (SONA), which takes place tomorrow.
The event, which marks the official openning of parliament, will be broadcast on SABC and e.tv at 7pm. This year's SONA promises to provide nothing short of drama as there have been threats, from the Economic Freedom Fighters, to disrupt the SONA. The party's leader Julius Malema has vowed to ask Zuma qustions during his speech. The EFF still wants the President to pay back the money used to build his Nkandla home.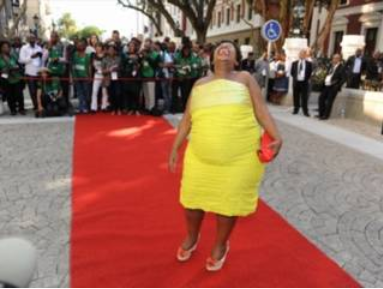 While we all can't wait for the possible drama to go down, we're also excited about the fashion. Yes, this is probably the only time when politicians get to showcase their style.
REMEMBER: We'll be covering the #SONA2015 red carpet this evening from 5:30PM; make sure you're following @ZAlebs so you don't miss a thing.
Although they don't always get it right, they definitely give us something to talk about. Take Thandile Sunduza for example. After walking the red carpet in her yellow dress last year, The ANC MP quickly became a social media sensation. Thandile, who was referred to as 'the lady in the yellow dress' received all kinds of negative comments. She was on everyone's worst dressed list, and others put her on their 'what not to wear' lists. After the attacks on social media, the designer of the dress, Mihlali Gqada spoke out via her Facebook. Yes, it was that bad.
We hope Thandile at least learned from her mistake and that she won't become a fashion victim this year. Unless she wants to steal the spotlight again...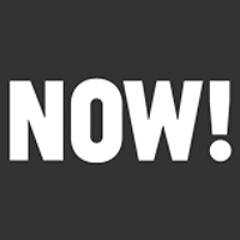 If you're interested in learning more about the State of our nation and why SONA suggestions are calling for Zuma to resign check out the previews on NoW.co.za