Mr Cashtime himself, K.O, continues to be a great role model for the youth. Almost a year after he revealed his HIV test to the world after rumours ran amok that he was HIV positive, K.O has revealed his second HIV test publicly on Instagram.
Speaking on the video, the hit-maker is heard saying:
"This is what it looks like in 2015"
A wave of comments on his account came in, some of his fans even speculating that there might be baby making plans in the pipeline with him and his girlfriend – Sarah Langa Heaton. But of course, those are just speculations at present. Good for you K.O, hopefully you sharing your HIV test with the public will also encourage many to follow suit and get their tests done too. Halala to you
Besides pushing his music hustle, K.O has also been doing a lot of great things for his community in Mpumalanga too. Just last month the rapper ventured in a motivational school tour in his home province to encourage kids to stick to their books and continue striving for success.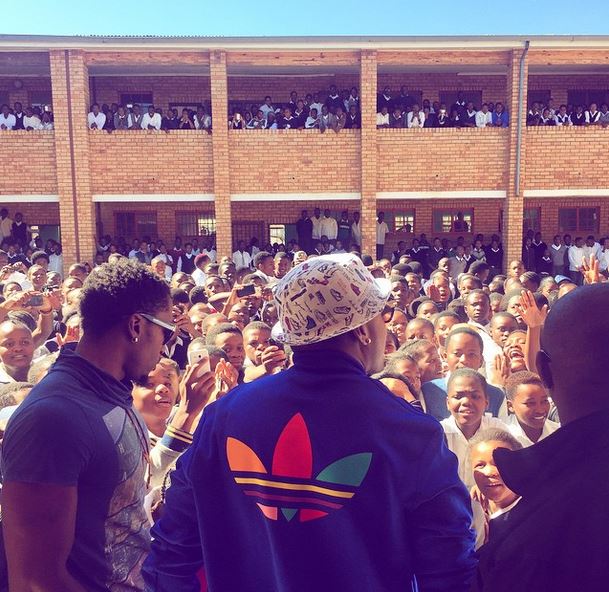 Do you think K.O actually needs to reveal his HIV tests to the public?