It's been almost a month since Kelly Khumalo's boyfriend and father to their daughter - Senzo Meyiwa was gunned down at her home in Vosloorus in October. Though Kelly Khumalo went on a two week hiatus after Senzo's funeral, she surprised everyone last week by making an appearance at the 2014 Chevrolet Feather Awards. A few days later she performed her latest single Asine on e.TV's Sunrise. Just when you thought Kelly wasn't serious about picking up the pieces to her life, she then made appearances on 10 radio stations last week, yes, we said 10. All appearances were for the promotion of her latest album Back To My Roots.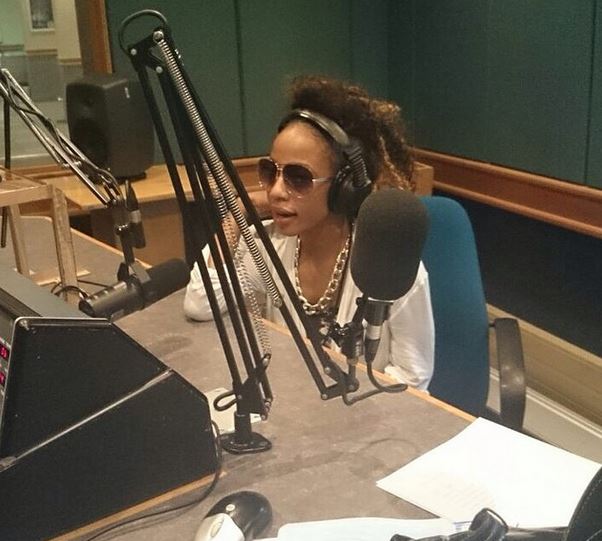 Many debates have sparked on whether or not Kelly Khumalo should still be in mourning. Others are even puzzled at how quickly she has moved but do we blame her? With two kids to feed as well asthe challenges of being a single mother on her plate, Kelly Khumalo clearly understands the entertainment statement that is "the show must go on".
Since Senzo's tragic death, Kelly has felt the fiery wrath of social media. From people calling her out by name to her even being referred to as a carrier of bad luck and a home wrecker, it seems as though Kelly has managed to focus on the positives in her life instead. Recently, she thanked those who stood by her during this trying time in her career and life.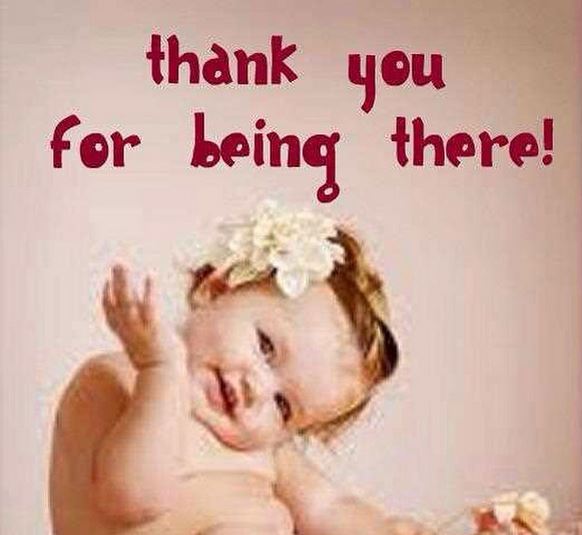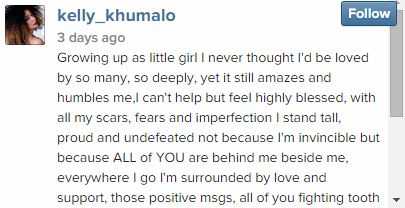 Though we may not know what happens behind closed doors when the spotlight isn't on her, it sure does seem like Kelly Khumalo is going back to her roots and is doing just fine in the public limelight.