Err... remember all those reports about Khanyi Mbau and her boyfriend Tebogo Lerole? You know, the ones about her dumping him because she's tired of supporting him and blah, blah, blah? Well, it seems like they're untrue. 
The actress and talk show host recently posted a picture of herself with her man on Instagram. That's a way of shutting all those reports down, right?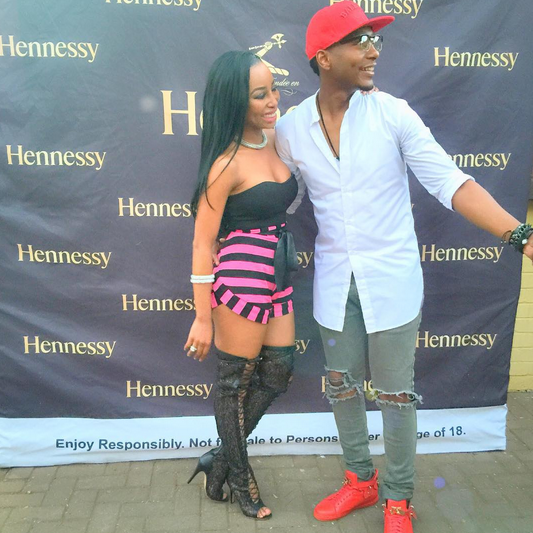 A fan asked why Khanyi is acting like she doesn't know anything, referring to the break-up rumours. "I mean her fans saw the story and they think it's true..." 
Khanyi responded: "I can only reply to a question, I cannot respond to a conclusion or an opinion that you have chosen to base on a fact! There's a difference. Approach is also regarded as good manners. I owe nobody anything. Remember I am Khanyi Mbau not Margaret Thatcher."
Can we let Khanyi and Tebogo enjoy their relationshiop now? Please? Pretty please?
Image credit: Gallo Images