Adoption is not an easy thing. I've seen many would be parents battle and fight for the right to raise children and even when it's succesful it can take months, or even years. Celebrities, naturally, have a slightly easier time of it because, well, when you have that much money the process can sort of be sped up and adoption is a near formality. That is, of course, unless the adopter is Kim Kardashian. Apparently she attempted to adopt an orphan girl from Thailand, and the orphan said NO!
Meet Pink, a 13 year old student orphan from Thailand. Pink's gorgeous smile captured the heart of Kim Kardashian who, like Angelina Jolie and Madonna before her, decided "I simply must save this child from the poverty stricken circumstances she's found herself in"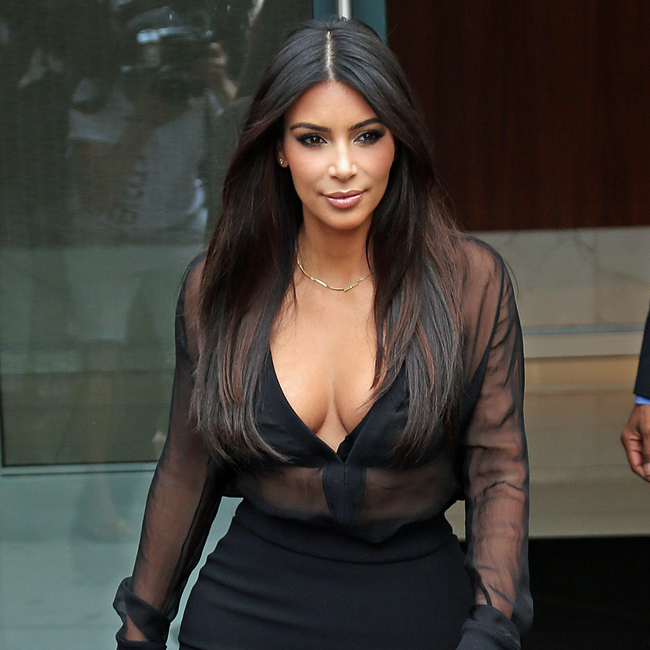 Kim spoke to the press about how she even went as far as convincing Kanye that the adoption was a good idea: 
"I literally cannot stop thinking about her. I told (husband) Kanye, I was like, honestly, this girl is so sweet and so cute, like, I would honestly adopt her"
After a few days of deliberating, Kim seemed to have changed her mind claiming that the process was "too difficult". Nope, it turns out that Pink was the one who turned Kim down, despite being excited at the opportunity. 
"When I found out she wanted to adopt me, I was shaking. I was so excited. It would be such a change of life for me." said an elated Pink. The opportunity was an exciting one for her, however she revealed the real reason why she had to turn down Kim Kardashian's offer to adopt her. 
"The other children here and like brothers are sisters to me and I couldn't leave them behind. They are my family and I couldn't just go away and leave them."
That's a very mature response from a 13 year old girl if we're honest. Hopefully Kim is not too crushed (Unless maybe she really was distraught and sought to respond by shooting a nude magazine cover? No? Perhaps?)