When I was visiting my grandmother this week, I was told to be careful. 'Why?' I thought to myself. I was told that Somalians and Pakistanis in my grandmother's neighbourhood were being targeted and attacked. Honestly, I could not even picture why. 
All they do in that neighbourhood is open and run tuckshops, selling milk, bread and other utilities. In fact, they serve their communities quite well! They are always friendly and some of them even try to learn Zulu. 
Instead of appreciating them and accepting our African brothers and sisters, they are being attacked this week. Instead of building communities, empires and legacies with their talents, instead they are breaking down their homes, families and lives. I can't help but feel extremely disappointed to be South African this morning. Xenophobia is nothing new, just look back at the attacks on Zimbabweans, Kenyans and other African immigrants over the years. This inhumane treatment is saddening. 
Celebrities have a lot of influence in our country, and it's good to see a few of them making the most of that influence to not only raise awareness of the key issues, but to actually send positive messages. One such celebrity is Kuli Roberts, who posted the following on her Twitter profile.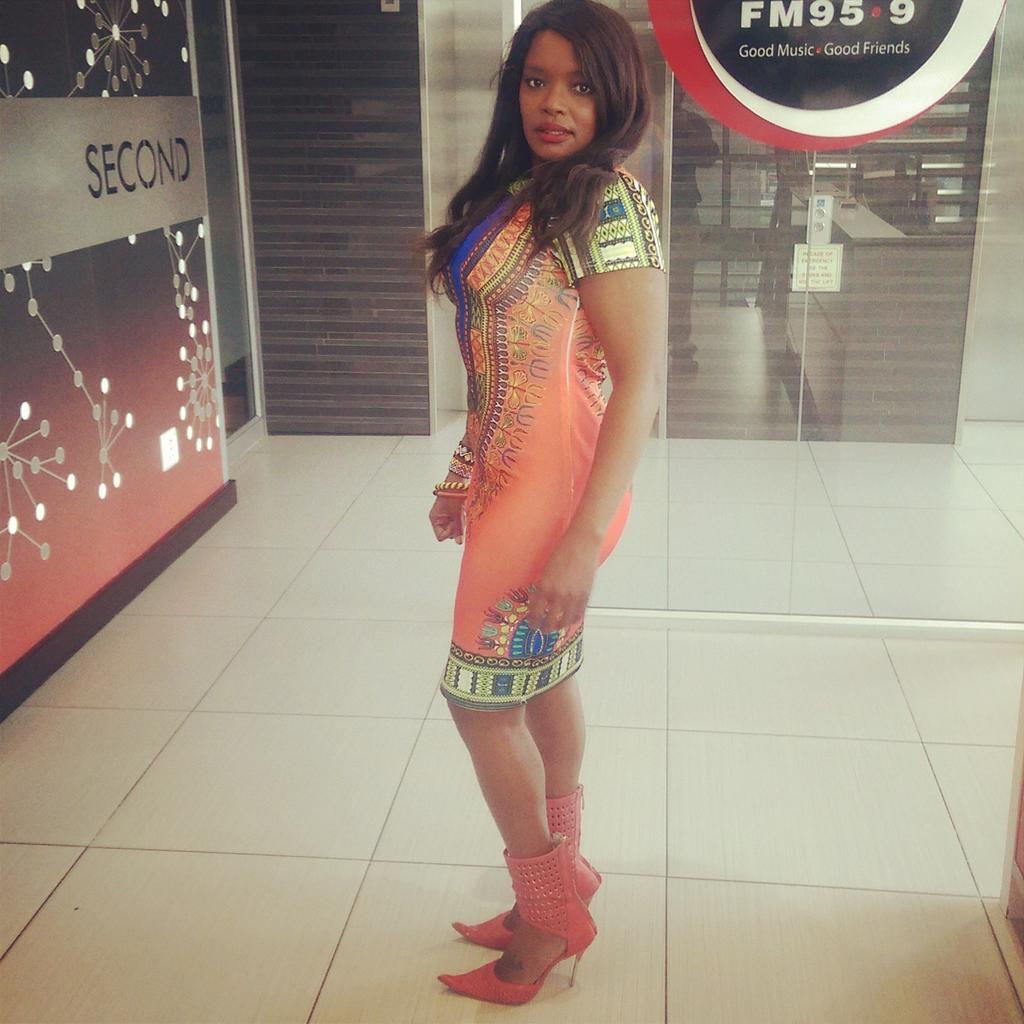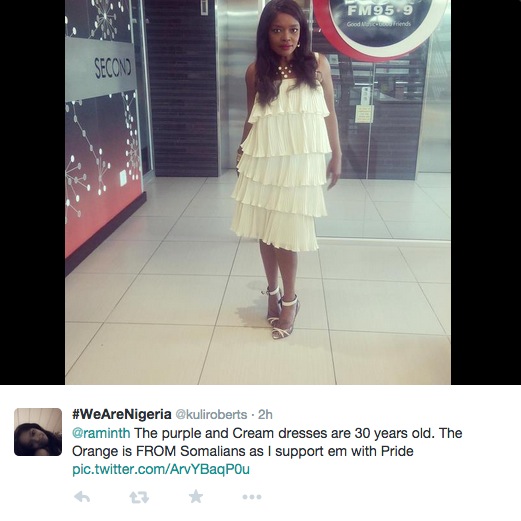 We're happy to see that some people are on a mission to spread some sense. In the meantime, please can we see some accountability for everyone who is even remotely involved in these attacks. 
You are not making South Africa a better place, and the only kinds of people we'd rather be rid of are you.