Sometimes, things go so viral that even our faves have to jump on the trend. If you spend a lot of time reading music news, you know that one of the most played tracks out there right now is Lil Nas X's country hit Old Town Road. With that comes a wave of covers!
Kwesta, the newlywed,
teamed up with his friends there by Sony Music to record a cover version of the global hit! He has Refentse and Elandré with him to create an almost identical cover of the track.
Have you seen it? Check it out here: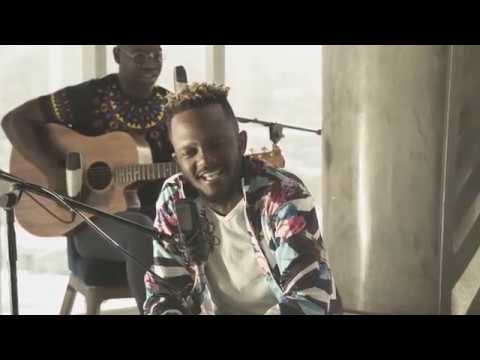 Read more:
The First Time Kwesta Met Yolanda

Main image credit: Instagram/@Kwestadakar