Lalla Hirayama hasn't really spoken much about her break-up with Chris Nkosi.
The Vuzu presenter and her former lover called it quits last year, after being together for five years. 
There were rumours that Chris had cheated on the TV personality, and it looks like she might have just confirmed that.
During Arye Kellman's Ladies' Round Table on CliffCentral, which featured Lalla, Ayanda Thabethe and Tamerine Jardine, the ladies spoke about how people perceive celebrities.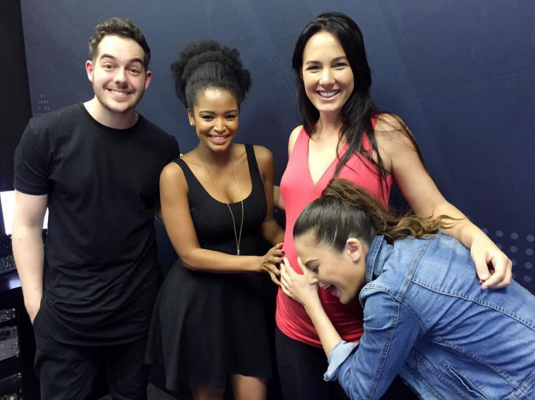 Lalla said: "I think it's funny when people see a person in the media, someone who's working in front of the camera, that they sleep on clouds at night, and like, sun rays shine from other places that..."
Ayanda interupted: "Isn't that what we sell them, though, Lalla?" She added: "To be honest, when we take photos it's perfect... No one ever sees the realness, that's what we give people." 
Tamerine then asked what happened to the Lalla and Chris Instagram account, to which Lalla replied: "He took it. He wasn't interested. I was like 'that's the Instagram page that we share, I feel like maybe that should be mine. He was like 'no, over my dead body'..." 
Lalla said she wishes Chris all the best.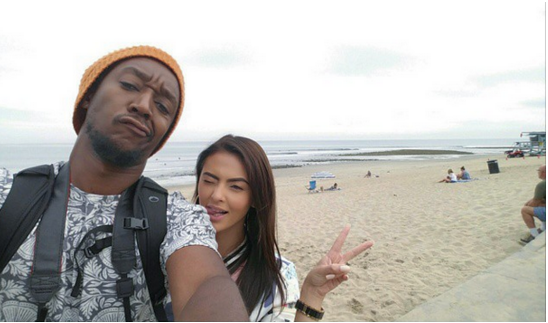 When it was mentioned that they looked like they had it figured out (as a couple), the V-Entertainment host hinted that her ex was unfaithful. 
READ: Why Lalla Hirayama doesn't believe in marriage
"Like I said, I'm not gonna go out on a red carpet like wanting to backhand my man because he was being unfaithful and I must just go and show the whole world that. I'm not gonna do that."  
When asked if Chris was being unfaithful, she said: "Oh girl, he was working in a club. I'm sorry, I don't know like, have people spoken to club managers and owners lately? I don't know, like, it is not an industry that you wanna... Enough about relationships and bad relationships, lets talk about good things..." 
Later in the discussion, the subject of cheating came up after Beyonce's Lemonade became a topic. In the album, the singer sparks Jay Z cheating rumours.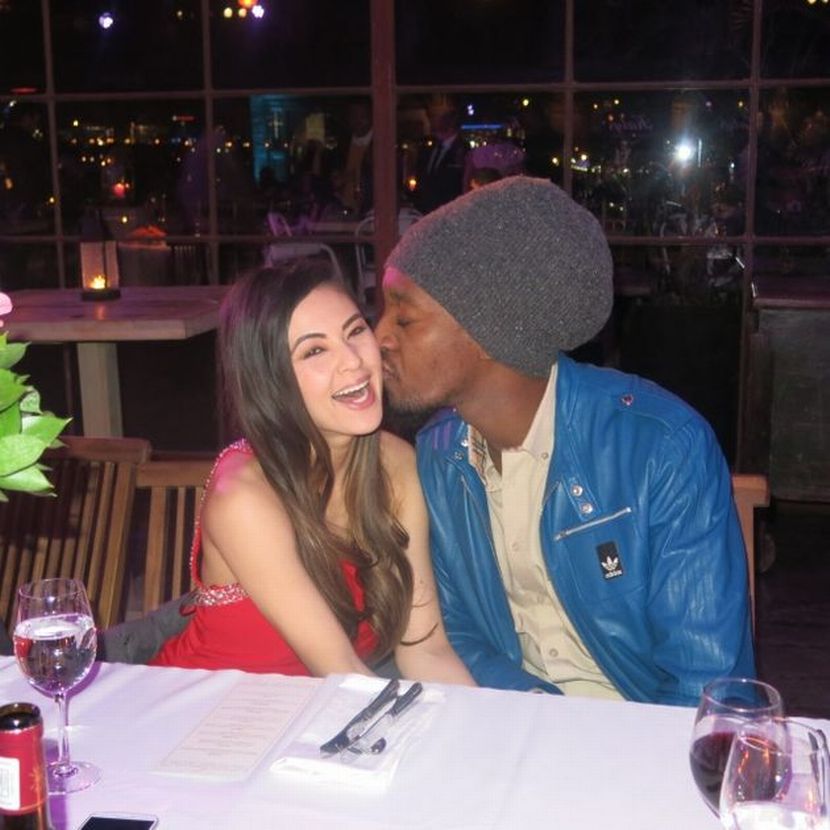 On cheating, Lalla said: "Many of us have been cheated on. The reason why I don't like to talk about being cheated on is because I come across as bitter. People are like 'oh Lalla, let it go'." 
She explained that she and Chris did everything they could to save the relationship.
"We did everything, we did from counselling, to ordering DVDs on relationships from the internet. I mean we did everything, from speaking to parents. It was ridiculous. When I walked out of there it wasn't like 'ahhh, I could have', I did, I did everything." 
Image credit: Twitter/Instagram