The Youtube sensation is definitely on a roll! He secured himself
his own tv show
just a few months ago and now Lasizwe is already celebrating his next milestone: his first plaque.
Lasizwe
shared that he has received a Silver Play Button from YouTube, this is the company's way of celebrating content creators on their platform who reach 100 000 subscribers!
The young star started his channel in January 2017, with his first video racking up over 170 000 views at the time of publishing. LaSizwe's most watched video right now is the South African Drive-thru skit he did, the video has over 600 000 views to date.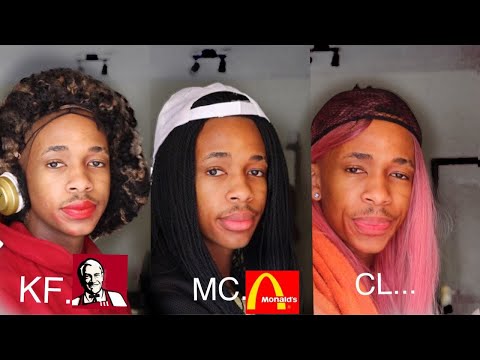 The news may come to a shock to the many who aren't a fan of the Youtuber's content. LaSizwe has been
accused of copying content
from both local and foreign YouTubers. He has also been
dragged all over twitter
for some problematic things he's said.
The Play Button is a huge achievement for Youtubers. Especially in South Africa, this plaque now confirms what many may already know - LaSizwe is one of the biggest names on our internet. He joins the likes of SuperYoutuber,
Mihlali Ndamase
and rapper
Nasty C.
Lasizwe says the next goal for him is naturally to go for the Gold Play Button, reserved for channels with 1 million subscribers!
Read more: LaSizwe teams up with his super famous big sister