KwaZulu-Natal is set to rock with a smoking hot line-up at BP Durban Day with East Coast Radio. Eleven mind-blowing South African acts will set the stage on fire at People's Park on 6 September 2015.
Speaking at the launch of the event at the Durban Country Club on Wednesday morning, East Coast Radio's Marketing Manager Renée Burton said: "Music brings people together – it's that simple. And year on year we are building a tribe of music lovers who buy into our offering."
Award-winning band Mafikizolo had such an awesome time at last year's event that they even cleared their diaries this year to make sure they return for BP Durban Day again.
Matthew Mole, who'll be performing for the first time at People's Park, said: "My favourite thing about Durban is the people. I've never been anywhere else in the world where people are so friendly and welcoming. I'll be playing some older songs as well as quite a few of the new songs I've been working on. I've been changing up my live set quite a bit, so there will be a few more instruments on stage than I usually have."
Khuli Chana will also be gracing the stage at People's Park, and promised that this year's performance will be something his fans will never forget.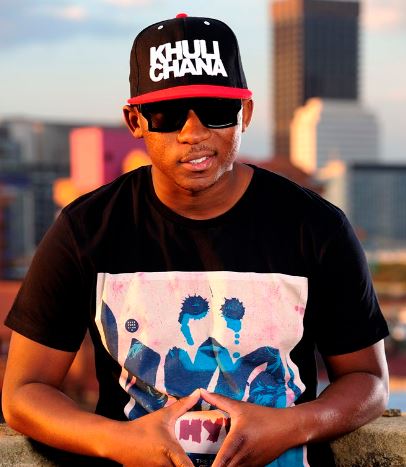 What can fans look forward to at BP Durban Day with East Coast Radio?
My fans can definitely expect a mean, energetic performance!
What are you looking forward to the most on 6 September 2015?
The interaction with the fans, and to see their reaction to the new music.
What's in the pipeline for you over the next few months?
Studio, new music releases, as well as new music videos.
What do you love the most about Durban?
The people, the language and the serene environment.
BP Durban Day will also feature the artists below:
Veranda Panda
MonArk
AKA 
Thandiswa Mazwai
MiCasa
Prime Circle
Beatenberg
Will you be attending 2015's BP Durban Day with East Coast Radio? Let us know below.