This past weekend had to be the most darkest weekend of the South African entertainment industry, with the tragic passing of Top Billing presenter Simba Mhere, House DJ Bojo Mujo and businessman and promoter Prosper Mkwaiwa, there wasn't much to be excited about.
However with all the sadness and shock that had engulfed the industry many South African hopefuls still made their way to the Idols SA and Big Brother Mzansi auditions, with the hopes of finally making their mark in our flourishing entertainment industry.
ZAlebs attended the Big Brother Mzansi auditions at the Pyramid Venue in Jozi CBD. On our arrival, it was surprising to see the line of hopefuls curving all the way around the block, a true testament of how badly people want to make it inside the Big Brother house.
ZAlebs spoke to a couple of snazzy youths who told us what they'd be bringing to the Big Brother house should they make it through the auditions:
We first bumped into this young man who goes by the name of Thuthukani Shabangu who travelled all the way from Phalaborwa in Limpopo just for the auditions. Here's what he had to say if he were to make it through the auditions.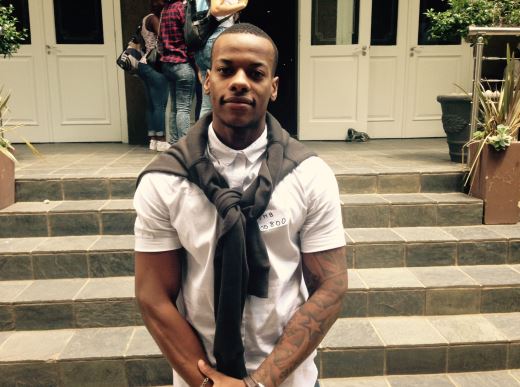 "Obviously we're all here for the money, it would really be a great blessing if I could win the money but I'm also a great entertainer. If people have watched reality shows like Jersey Shore and have witnessed the controversy and drama people bring there, I'll also be that similar person in the house and I'm going to try not be a player... that's if I make it through these auditions!"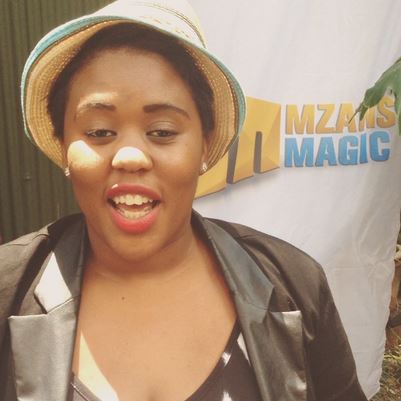 We then met up with this bubbly young lady who  by the name of Lindiwe Mzileni from Ekhurhuleni who intrigued us by mentioning that she'll be bringing in a whole lot of sexiness in the house.
"By looking at me people will be convinced that I belong in that house but the main reason why I came to audition, is because I want to prove to my father that I'm not a failure. So I just want to prove to him that I can start something and finish it and the Big Brother competition would be the best platform to prove that to my dad."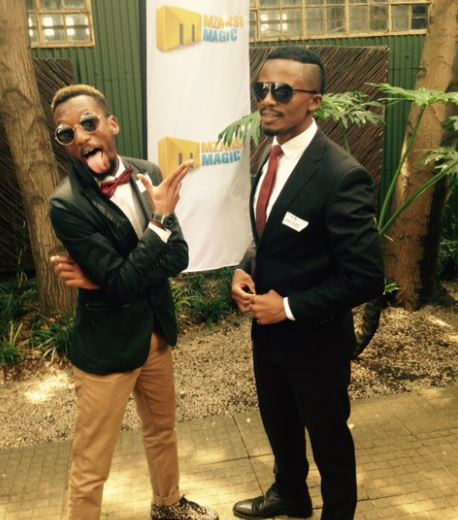 Just when we thought we had seen the bubbliest contestant at the auditions, we then saw these two suited up gentlemen Mzwandile "Ginger" Ngwenya from Katlehong and Stanley from Randburg who seemed like a whole bunch of fun.
"We've been doing this for a long time, we auditioned last year and made it to the final round so this year we hope we're going to make it right into the house. As aspiring actors and musicians we're also looking for exposure too, there's no strategy here we're also here for fun!" Said the gentlemen.
Click on the image to hear what Lazlo and Katlego had to say about themselves and being on Big Brother.