We have to confess something, and it's not pretty. We've been guilty of assuming a musician is black or white and even Asian just because of the genre of their music or of how soulful/hard-core their vocal delivery on a song is.
The first time you hear their song on radio your vision of how they actually look like in the physical throws you off when you finally see them either in real life or on TV.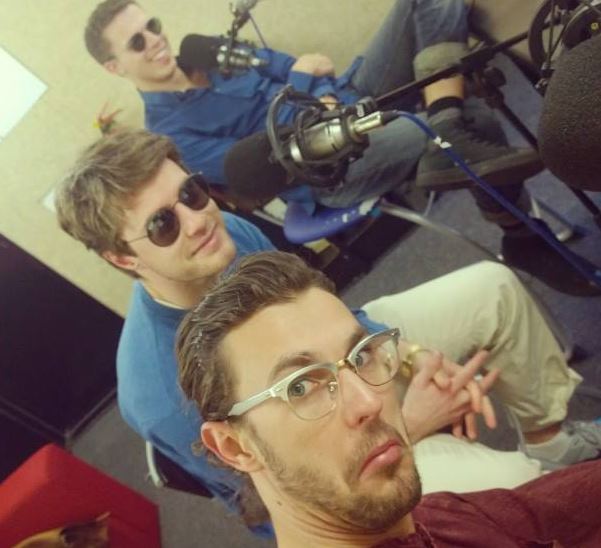 ​
To kick things off, we don't even need to go further than our own borders. How many of you thought J-Something from MiCasa was black when you first heard their single These Streets? Granted, the backing vocalist from the band sang some parts of the song in vernacular; all this did was make us further assume he was black. But then the video of the single dropped and we were like "What!? He's white and Portuguese? "
Then there was lead singer Matthew Field from band Beatenberg. Honestly for some strange reason we thought Matthew was coloured. But when we saw the group perform live on TV we were taken aback at how completely wrong we were.
Toya Delazy is another one who deceived listeners; she sounded as white as Adele when her single Pump it Up dropped in late 2011.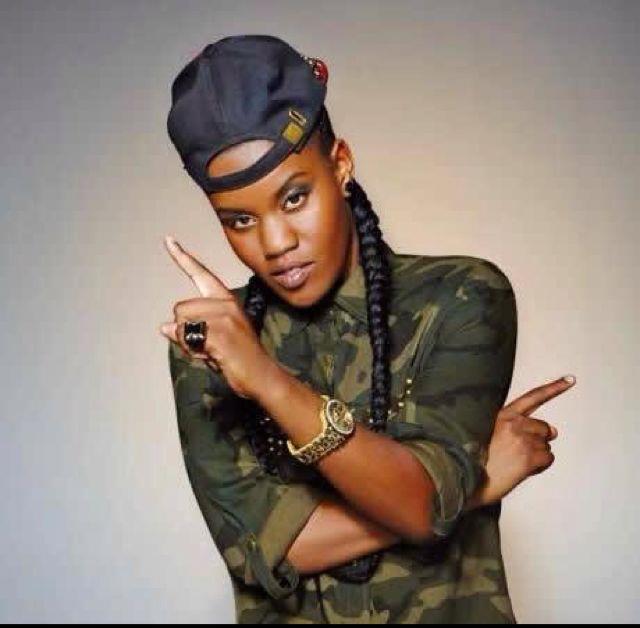 Remember R&B singer Jon B? Ok if you were born in or after 1994 you probably won't. But for quite some time people who had never seen him on television or on magazines thought he was a black guy. Ludicrous comments like:
 "He sings with so much soul for a white guy."
As if white people don't have soul! The same applied with Robin Thicke. When he began raking in the  commercial dough with his single Lost Without You. So many people we know thought it was a black soul singer!
It even gets more interesting when it comes to hip hop artists. Before we got really accustomed to whom Linkin Park was, there was always that assumption that the rapper of the band, Mike Shinoda was black. Our assumption was then shut down when we saw the video of their first single "Crawling"
The same applied to one hit wonder rapper, Jin who came onto the scene with the song Ya'll gon' learn Chinese. Though the title and contents of his lyrics made it obvious that he was Asian, his voice was extremely deceiving and we could have thought it was one of the many rappers from the USA.
Aloe Blacc is another gentleman who had us confused. You'd be surprised at how many people still think he's white. It just goes to show us all that music has absolutely no colour, and we couldn't love that fact anymore!