Just when we thought Minnie Dlamini had achieved all she can in the entertainment industry, she has just proven that there is still more work to be done when it comes to the Minnie brand.
During a V Entertainment interview, Minnie's P.R revealed that they're working on an international strategy for one of SA's most esteemed entertainment personalities.
"Minnie is adopting an international strategy for her brand. Minnie and I have international connections and people we've been talking to overseas. Our strategy is to basically work on her content, her brand, her profile and to really get the message across on what Minnie stands for out there. There are just great things that are planned and the strategy is really tight, we're not going to sway from it and we're just going to continue to push, work hard and continue to have her sponsors be proud of her," said her publicist.
Minnie recently signed to Jarred Doyle Consulting who handles all of her P.R strategies.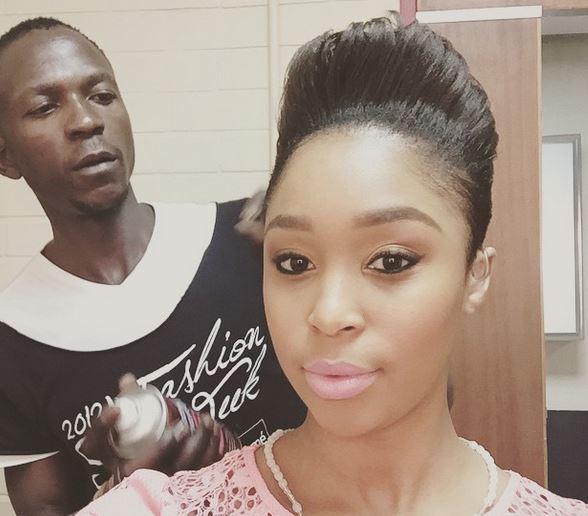 During the interview, it was also mentioned that Minnie was planning on announcing something really awesome to the public that she'll be working on in June. We can only wonder what the great news is going to be, plus, Minnie is said to be planning a great party for her birthday  7 July, 2015.
Ja neh, Minnie's taking her hustle to another level. W're wishing her all the best with her international endeavours.