Rick Ross' drastic weight loss isn't the only reason why his name is on the lips of a lot South Africans lately. The American rapper has enjoyed a relationship of mixed emotions with South African fans following last year's "Africa" tweet. 
Last night, the bearded rapper surprised South Africans by posting up an image of Minnie Dlamini dressed in her traditional Zulu attire. The image of Minnie comes from a photo-shoot she did in Durban in August this year.
Now Rick Ross didn't mention anything derogatory about the image but simply captioned it " #Hoodbillionaire Worldwide" which is a reference to his seventh studio album titled Hoodbillionaire.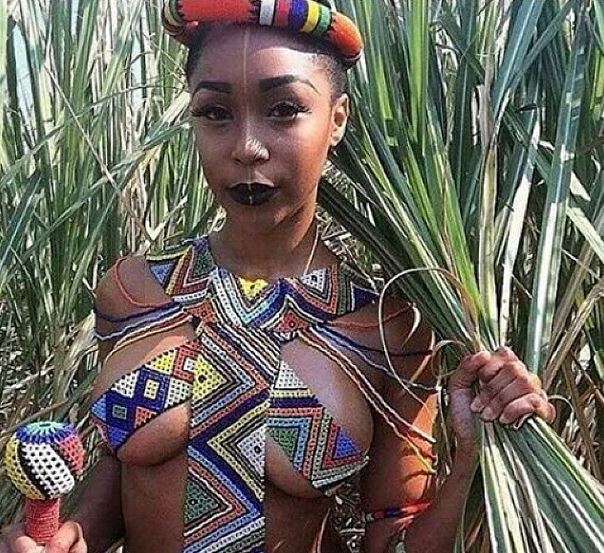 So the real question now is, why are some South Africans so annoyed about Rick Ross uploading this particular picture? 
Well, let's just first make it clear that the subject matter (Minnnie) didn't seem too fazed by this, instead she simply reposted the Instagram picture with the same caption. Meanwhile on Rick Ross' Instagram account a comment war was brewing between the Americans and the Africans!
Secondly, Rick Ross has posted numerious images with the same caption however, none of those previous images represent women in a respectful manner. Especially the first two images.
EXHIBIT A: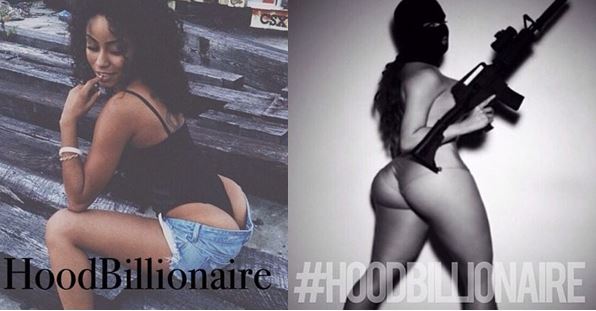 EXHIBIT B: 
However, one might argue that Rick Ross was actually showing Minnie some "home-girl" love and actually didn't intend on disrespecting anyone. Let alone her followers.
The Instagram comments were so hilarious people were even debating if she really is from South Africa.
She's ours not yours:

No she's East African:

No actually she's South African:

And so the debate about where Minnie Dlamini is from (South Africa or East Africa) is continuing, even at this hour of the morning. Not a dull day in the entertainment world we tell you!