Wow! It's only May and Nandi Mngoma has already described 2015 as an incredible year.
The singer and television presenter took to Instagram to reflect on the year that she has had so far.
Nandi, who was celebrated as Glamour magazine's "Most GLAMOUROUS" recently, wrote on her page: "Starting the new year I decided to really reach my full potential, be fearless and take bold steps."I decided to focus on music (my true love) & took the difficult decision to leave Universal Music to start my own thing (coming soon) and take my music career to the next level as I really wanted to represent my Queens in music."
She said that with the success of her LEGiT range, she will be turning her love for fashion into something special later this year.
"And then to continue to make others feel good about themselves. I want everyone who knows my story to see someone who has failed in life but never let that get in the way of their dreams and feel empowered by my story."
She said winning her Glamour award is an honour and testament to the fact that nothing is impossible with a willing heart.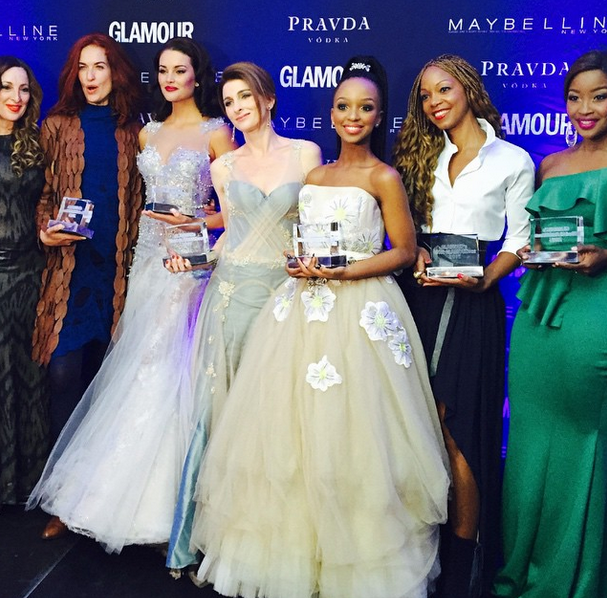 Nandi also thanked the magazine for her award. Well done, Nandi!