Nasty C is not just a rapper but he's basically a viral sensation. The star got
his first YouTube plaque in what could be record time!
He also gained a part of his following from posting videos on social media that showed off his playful personality.
For example, remember during the Strings and Bling first album roll out when Nasty C released a skit of him being "pregnant" with his latest work. Well, fans loved it and it was seen all over social media for weeks to come.
Those same fans also spotted his very famous copycat....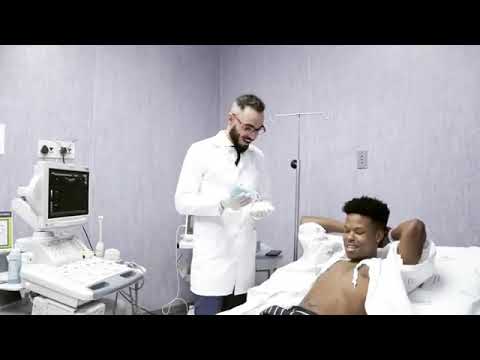 The skrr skrr corner of Twitter was set alight when Jaden Smith, son of living global icon, Will Smith, posted an almost identical teaser for his next project.
Nasty C
saw fans going crazy in his mentions only to find out someone bit off his promo. He immediately took to Instagram to share his thoughts with fans.
"Dunno if I should say great minds think alike or get mad because bra jacked my sh*t. I'm kinda looking forward to his sh*t, but I'm also kinda pissed," he wrote in his caption.
Given that Nasty is currently trying to make it big in the US and Asia, markets that are obsessed with Jaden, then this may very well be a bonus for him. More people will find out about the SMA rapper from all this.
READ MORE:
Inside Nasty C's exclusive music video launch
Main Image Credit: Shen Scott, ZAlebs