Nomuzi Mabena has one hot body!
The MTV VJ and rapper, who slayed at the recent MAMAs, is out in Tanzania. While some of us are still freezing in Johannesburg, the media personality is looking all kinds of sexy at Mbudya island. She's been sharing some of her pics on Instagram, leaving us feeling some type of way - jealous, maybe? 
Check out Nomuzi's snaps below.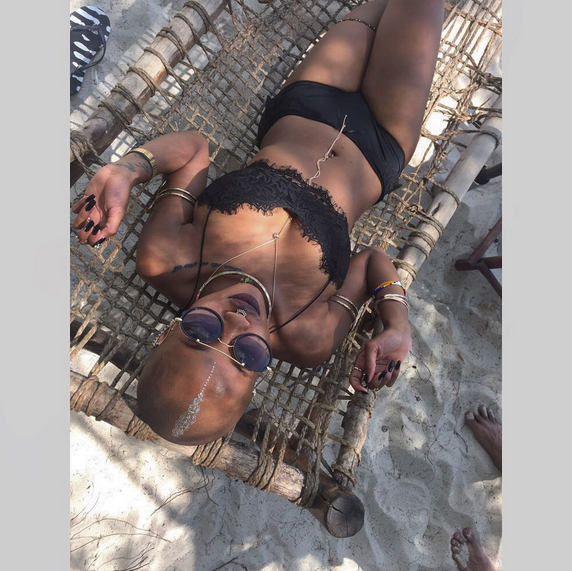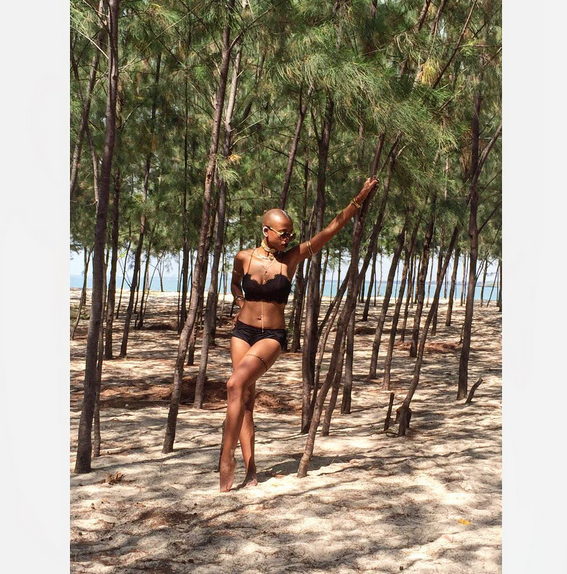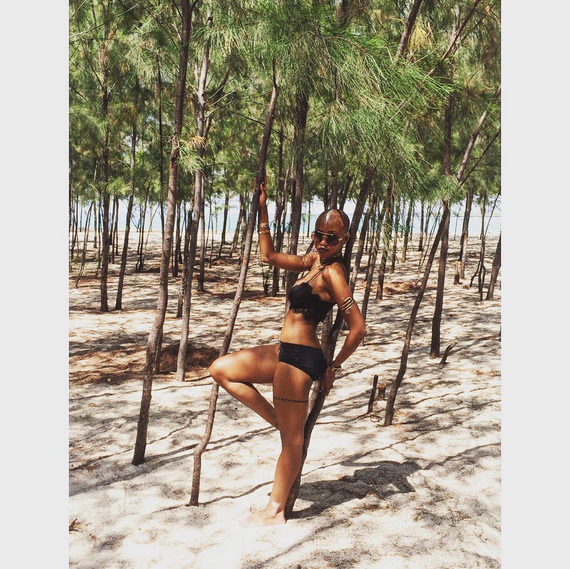 Image credit: Instagram