Many celebrities have cautioned their followers not to believe everything they read in tabloids. One of those celebrities is this week's ZAlebs Hijacker and Umlilo actress, Omuhle Gela.
Whilst speaking to ZAlebs, Omuhle opened up about the most bizzare rumours she's read about herself and how she tries to convince her family that what they read in tabloids is almost always untrue.
"I've seen articles that weren't really pleasant to read and obviously sometimes my family gets involved. They don't know what I'm up to when I'm not at work so it's very easy for them to be a bit gullible when it comes to those things because you know, older people tend to believe everything they read. So they then think 'how on earth, they must be lying', but I have a very good support system around me, I'm surrounded by people who support me."
Omuhle also told us about one of the ridiculous stories she has read about herself.
"Geez, there's so many, but the other one would be me having cheated on my ex-boyfriend. It was so funny because at the time I was single, we split like a year before and they're only writing this a year later. So what they did is put somebody else and they were like ok, that's the person she's with and I threw a birthday party for him. The article came out in July, but his birthday was in October."
Wait for the full podcast interview later on as Omuhle chats about fashion, her character on Umlilo, and her new Fab campaign.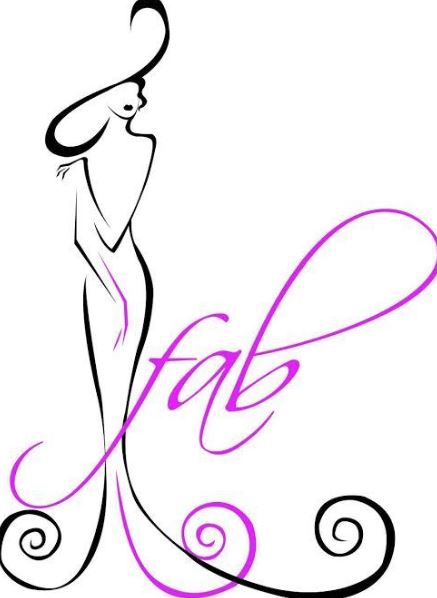 The actress is also giving away one double ticket to a lucky ZAlebs reader to attend her Fab campaign launch to be held at The Sands in Sandton on Saturday, 29 August 2015.
All you have to do is answer this simple question and you could stand a chance to rub shoulders with Omuhle soon.
Name the character Omuhle plays on e.tv's Umlilo?
The competition is only open to Gauteng readers, and the winner must be able to get themselves to the launch.
E-mail the correct answer, along with your contact number, to [email protected].
Image credit: Instagram
Listen to the full interview in the podcast below: